Amount raised for sick kids

$84,603
Nights raised for sick kids

529
Pets showcasing their talent

607
Let your pets purrsonality shine!
Showcase your pets purrsonality every day during your chosen 7-day period and tag us by using the hashtag #pawsforsickkids for your chance to win exclusive prizes!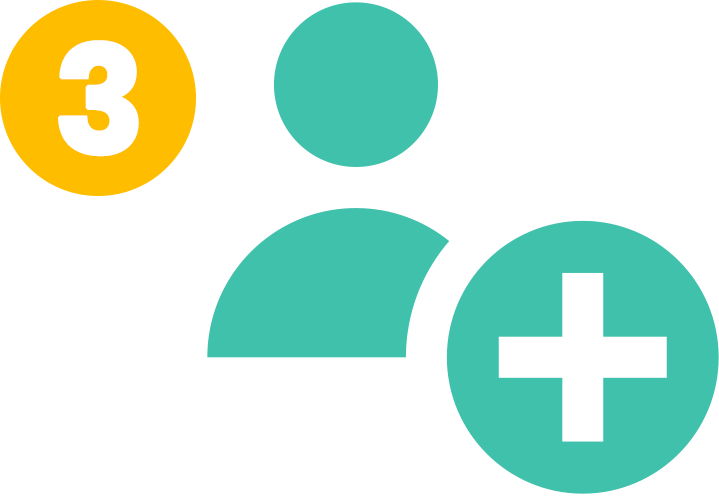 Make a difference
Ask hoomans to support your challenge. Every $ raised will help ensure sick kids and families have a place to sleep at night for FREE.
Join us, stand up and show your paws let's give sick kids the best medicine of all…laughter!
Show Us Your Paws
Select the challenge level that best suits yours and your pets ability
and simply click on the image below to register.
Sunnymase just donated

$20.80

Yolanda Kerr just donated

$41.60

Annie just donated

$50

Bone idol just donated

$25

John McGregor just donated

$40

Sarah Rovinson just donated

$20.80

Bodhi Sunshine just donated

$10

Little Layla just donated

$20.80

Mum just donated

$20.80

Anonymous just donated

$249.60

Anonymous just donated

$145.60

Alditha Paramita just donated

$26

Mel Lee - Rose and Lucy just donated

$20.80

Karen & Terry Hocking just donated

$41.60

Tamara Desmond just donated

$52

Graham Billinghurst just donated

$495

Anonymous just donated

$104

Jackie O'Hare just donated

$41.60

Archie and Charlotte just donated

$31.20

Kerry Kramer just donated

$20
What is PAWS for SICK KIDS?
Hi, I'm Wilbur, the Chief Cheer Officer (CCO) at Ronald McDonald House Charities Sydney.
While I can be quite cheeky at times (this is what my hooman says), I ruff to give the best cuddles to all the sick kids and their families that are staying at the House. I think they are they are super PAWSOME!
I'm asking all pets (and their lovable hoomans both big and small) to join me and help give our sick kids the best medicine of all ... laughter!
Paws for Sick kids is a 7-day personality challenge for pets of all skill levels and abilities. You have the weeks leading up to the challenge week to practice and then during our challenge week (19 - 25 July) post your best pawtempts!
You can take on the Pet Personality Challenge (my hooman says I'll be amazing at the cheeky challenge) or you can choose your own challenge. No matter which challenge you choose, I'm asking all pets to join me, have some fun and raise money for our pawsome kids and their families.
It's easy and free to sign up, even my hooman can do it! – Sign up, choose your challenge and then ask the hoomans you love to sponsor you.
There will be many FURBULOUS challenges that are easy and fun for you to take part in and give you a chance to show off your pawsome personality. Our kids will be the judge of the best photos and videos so make sure they are PAWSOME because they will be eagerly watching your journey online.
Join me today and let's make our sick kids smile!
Stay pawsitive!
Wilbur (CCO)
Take a look at our inspo wall showcasing our supporters and their pets coming together to make a difference
Tag @rmhc_sydney and #pawsforsickkids to be featured
THANK YOU TO OUR PAWSOME SUPPORTERS
Connect with us @rmhc_sydney #pawsforsickkids