This July, my team and I are taking part in PAWS FOR SICK KIDS and giving sick kids the best medicine of all…laughter.
RMHC Sydney is more than a place to sleep for families…
It costs RMHC Sydney $160 per night to support each family staying at the House. In the traditional sense of the word, a night would simply refer to a roof over someone's head for the night, but at RMHC Sydney, a night means so much more for the families.
A night for families means:
They have a network of families, staff and volunteers in the House that understand what they are going through
A quick 5-minute walk to the hospital when you need it
A kitchen full of food and home-made meals cooked for them 3 times per week
Access to our Family Rooms when staying on ward
Access to in-house education support by qualified teachers and 40 hours of free tuition when the patient returns home
It's free to families staying at RMHC Sydney so they can focus on their sick child
So my hooman and I are taking on the 7-day personality challenge and raise funds to support sick kids and their families.
Please support me by making a donation today.
Thank you to our Sponsors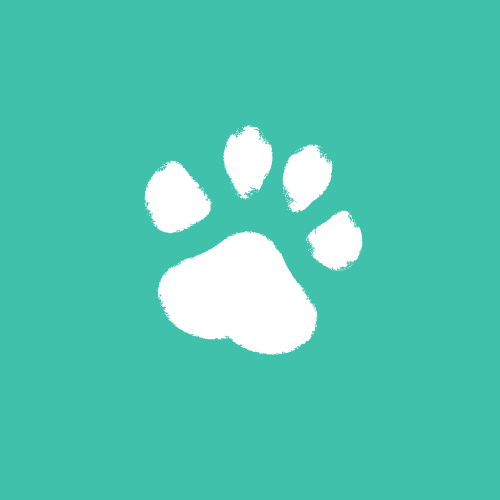 Anonymous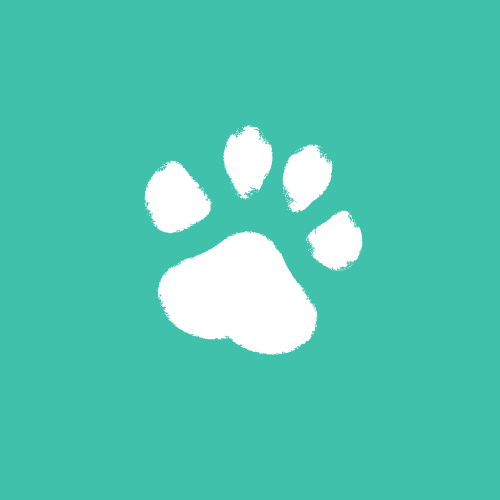 Anonymous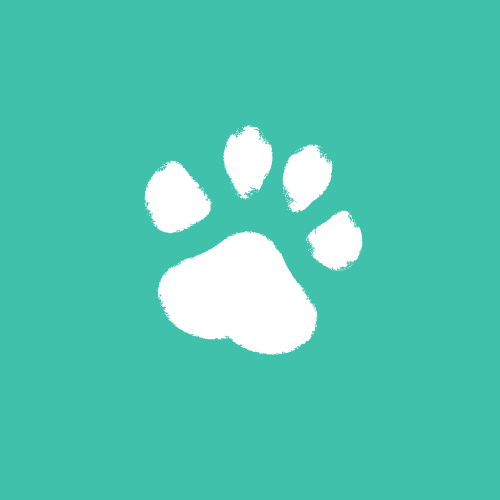 Anonymous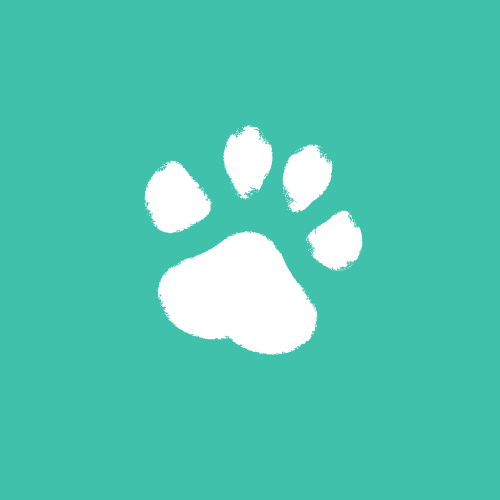 Anonymous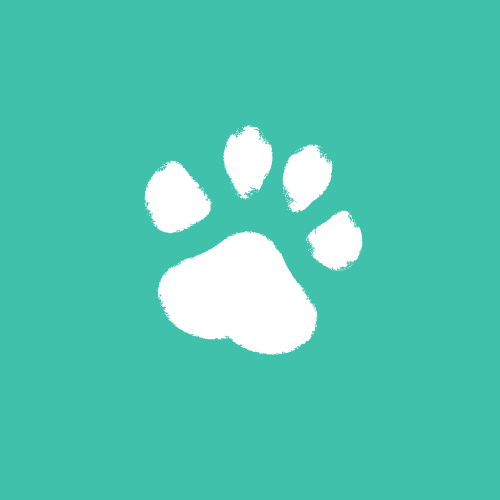 Anonymous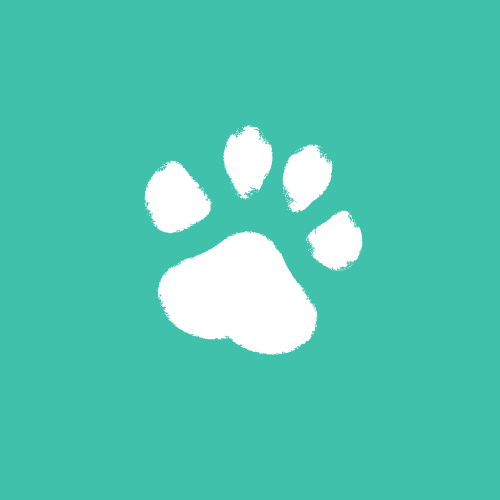 Anonymous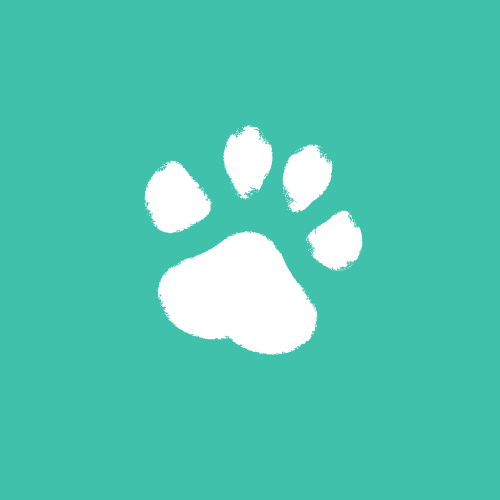 Lumpy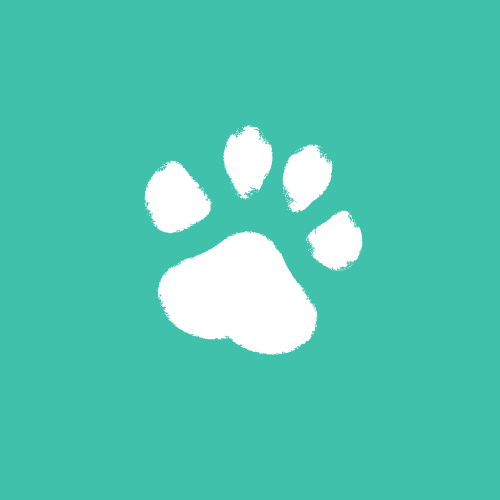 Anonymous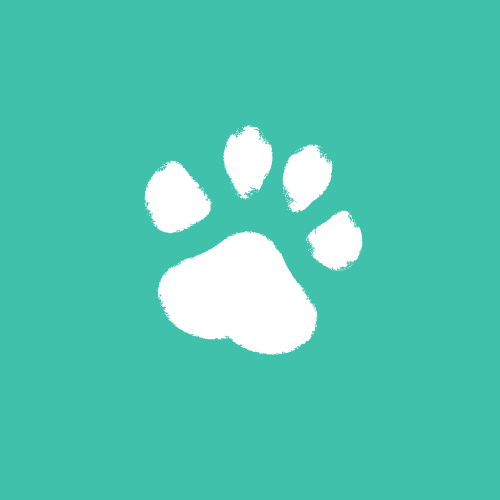 Jarryd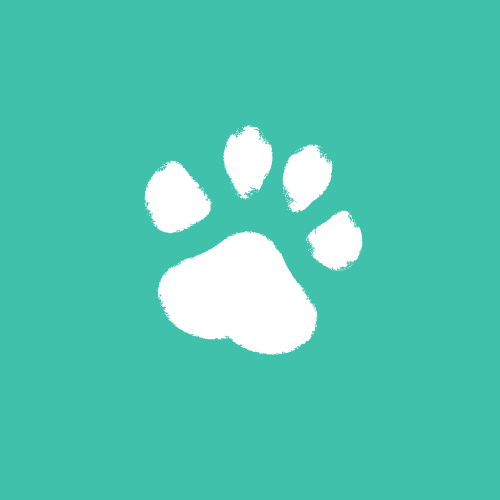 Shenoa Prior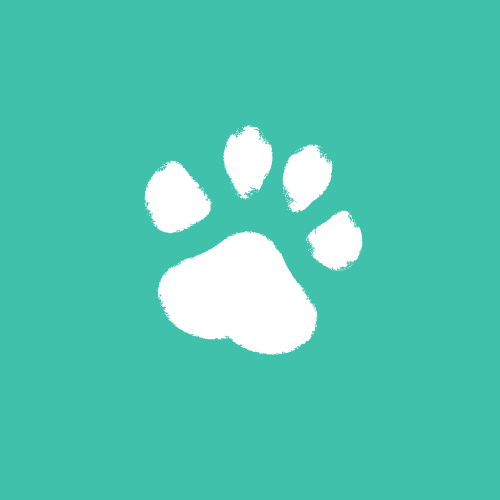 Anonymous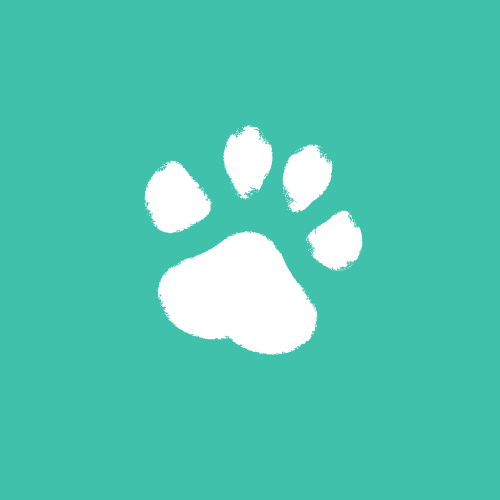 Anonymous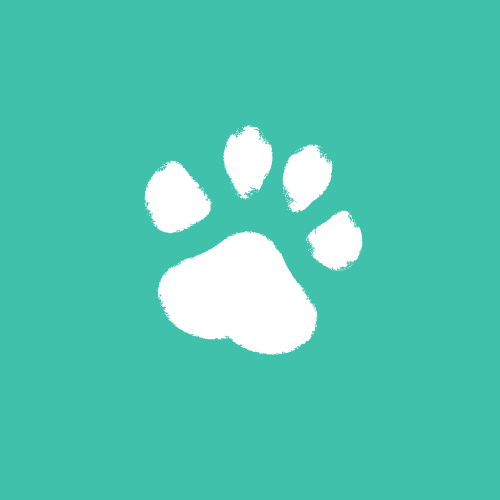 Matched Donation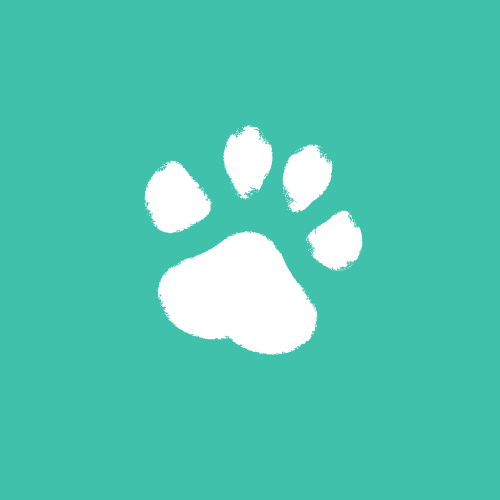 Anonymous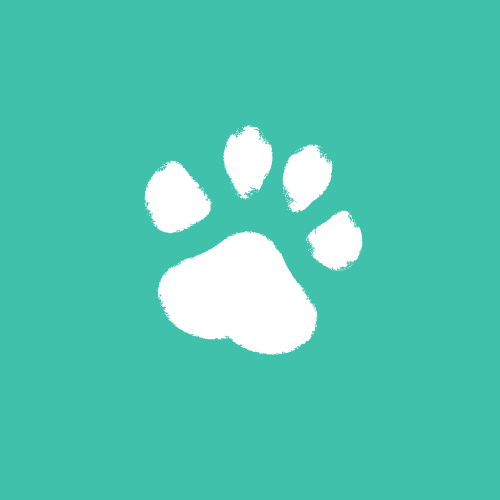 Matched Donation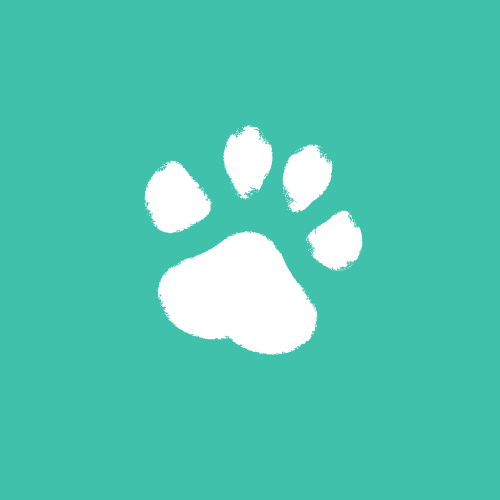 Anya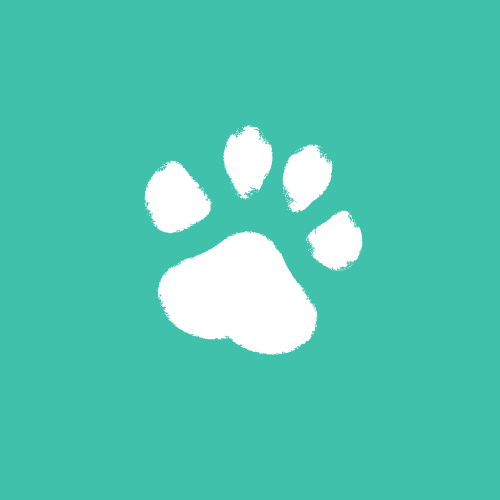 Matched Donation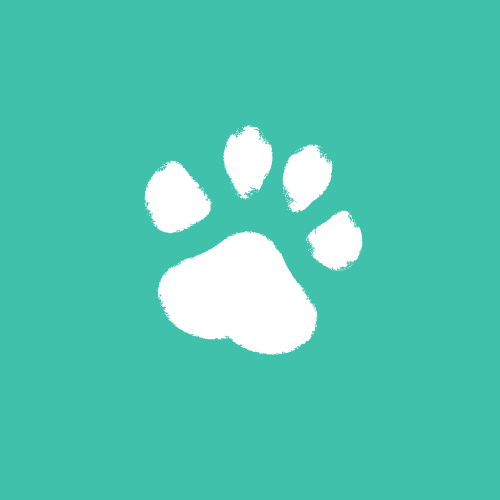 Anonymous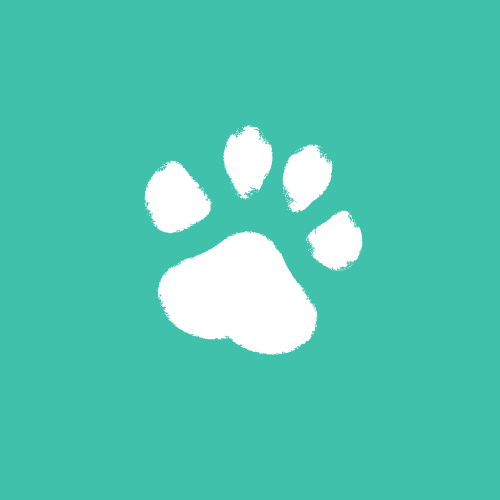 Linda Bruton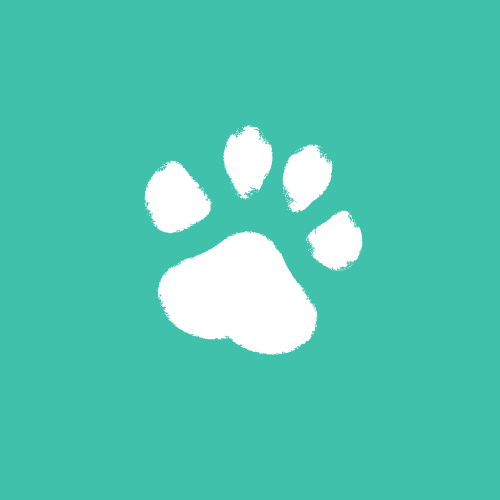 Matched Donation