We are fundraising for a great cause
This August, along with our hoomans, we are taking part in PAWS FOR SICK KIDS and making kids smile.
Why are we doing this? Ronald McDonald House Charities Sydney gives seriously ill children the best gift of all – their families. The House is a warm and supportive home-away-from-home for families of children travelling to Randwick for treatment at the Sydney Children's Hospital.
The challenge will be tough for our hoomans, but it's nothing compared to what these brave kids face every day of their lives and their families.
Kids should be living life, NOT fighting for it.
So we are doing the Pawfessional challenge to make sick kids smile.
Please support us by making a donation through our fundraising page.
All funds raised will support Ronald McDonald House Charities Sydney to continue their work in supporting sick kids and their families by providing a home away from home.
Thank you hoomans for your support in making kids smile.
Thank you to our Sponsors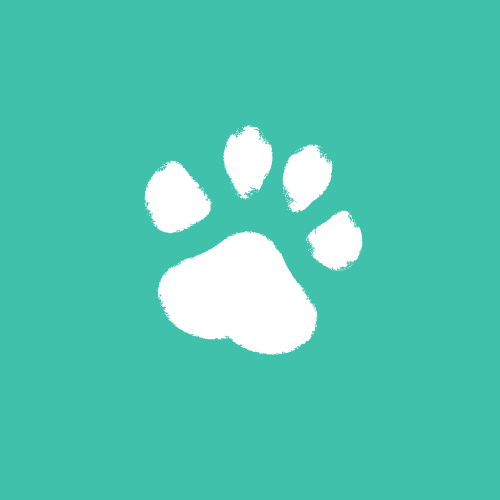 Carolyn Townsend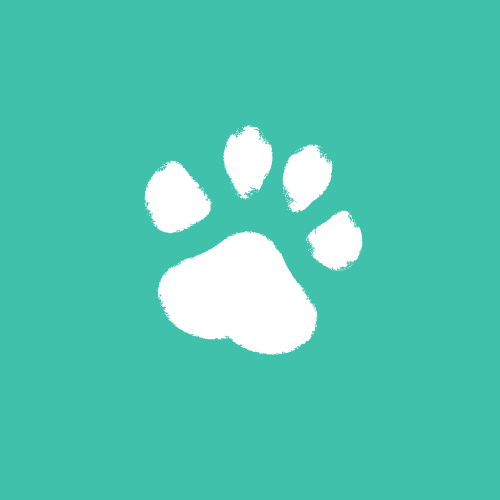 Lou Lancaster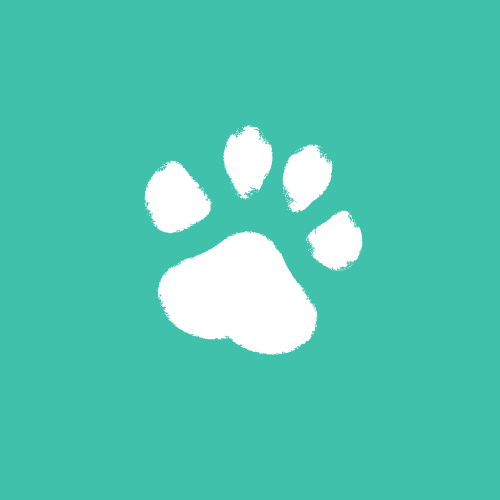 Entertainment Plus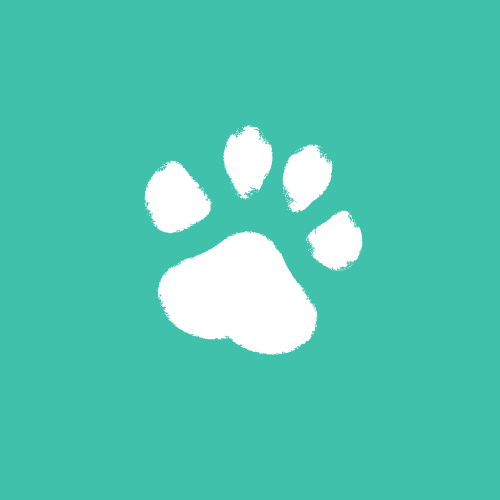 Carmen Seeto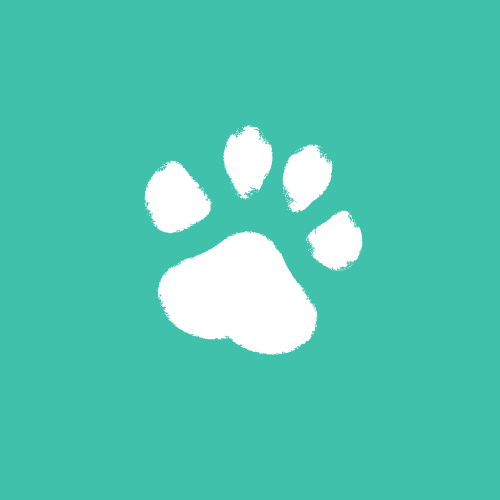 Kumar Family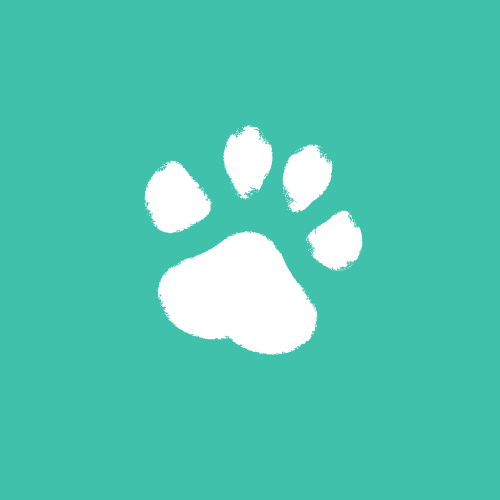 Matched Donation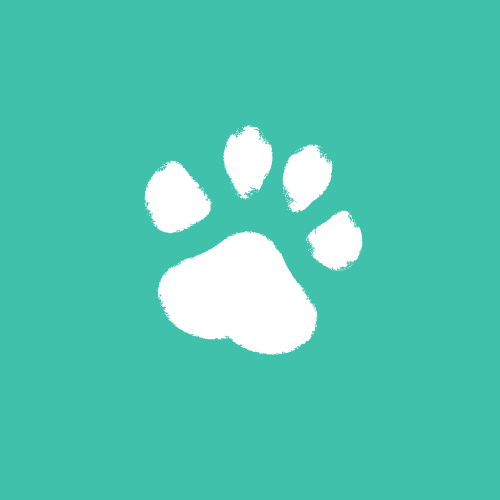 Moreia College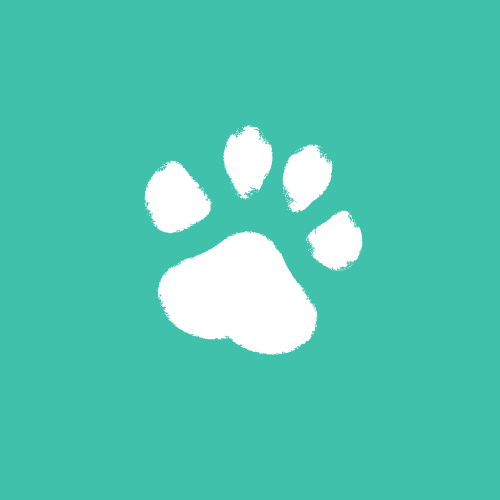 Martin Shew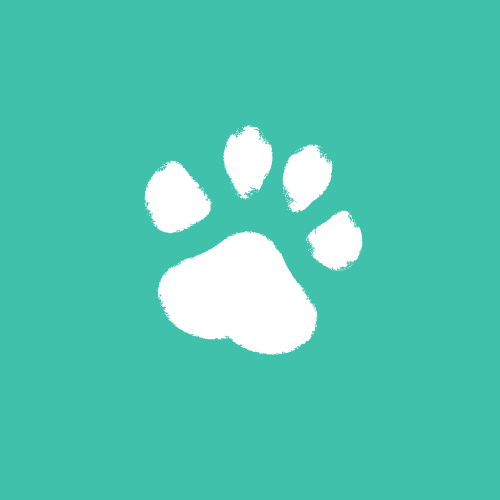 Alice C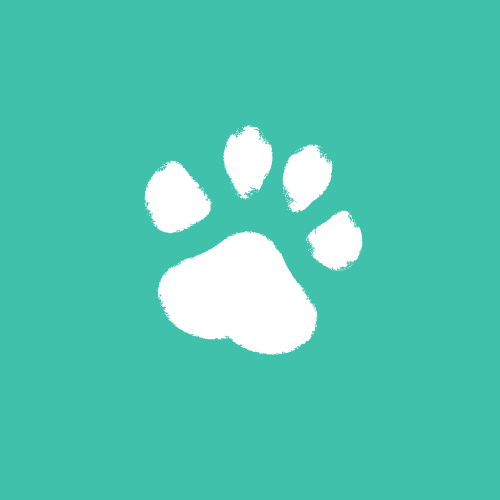 Matched Donation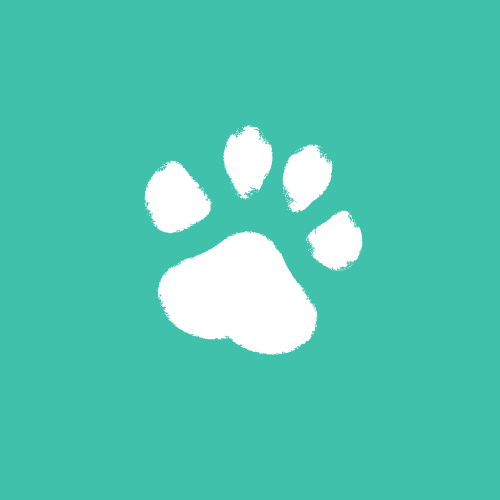 Emily Orpin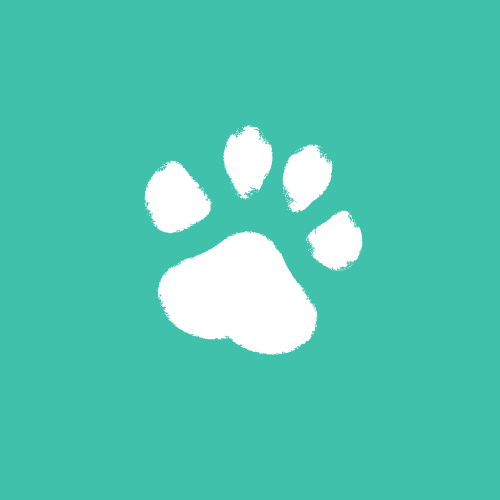 Matched Donation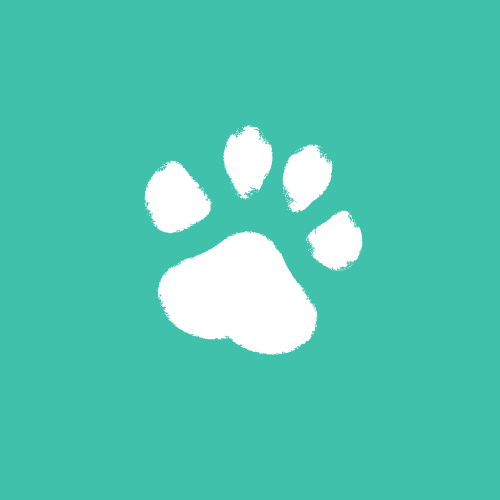 Sam Rathanatae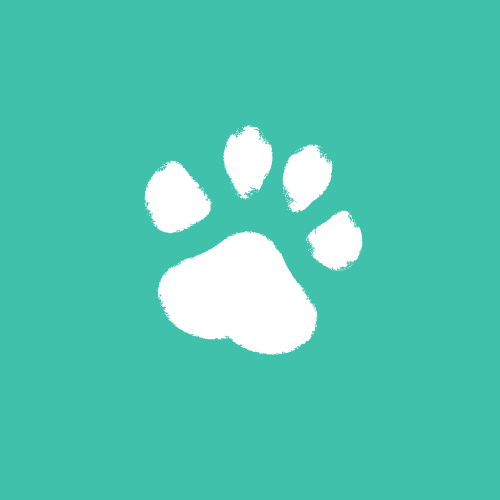 A Saks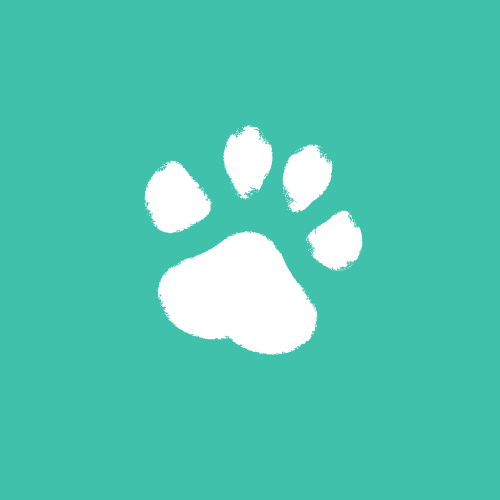 Matched Donation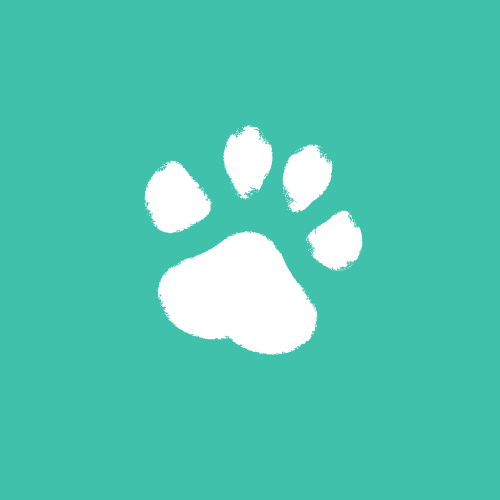 Luke And Claire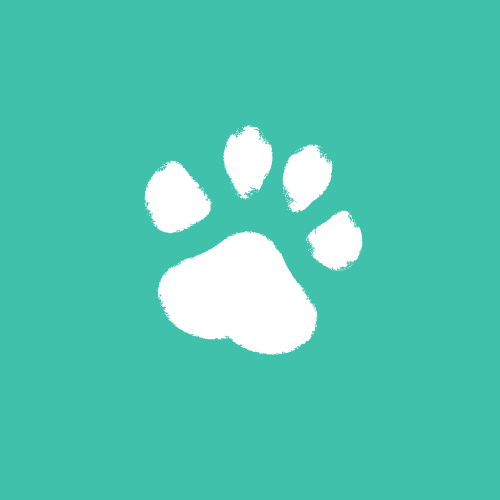 Anonymous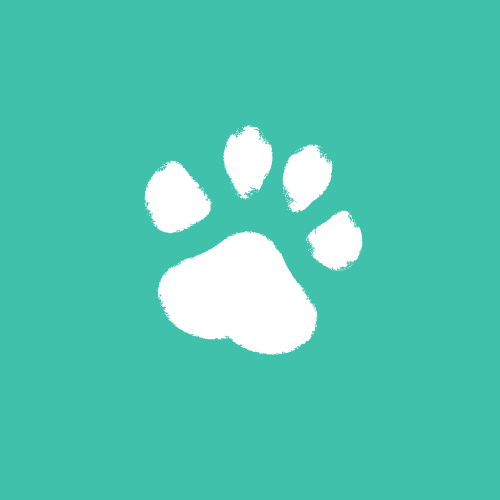 Simon Arcuri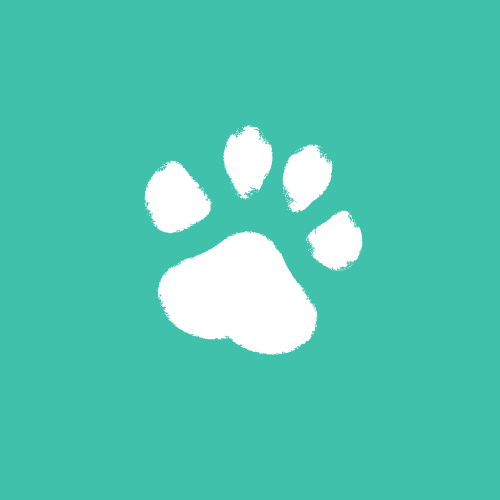 Matched Donation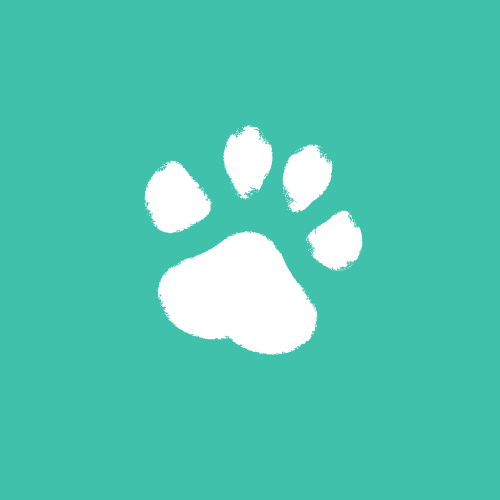 Isaac, Anastasia & Hunty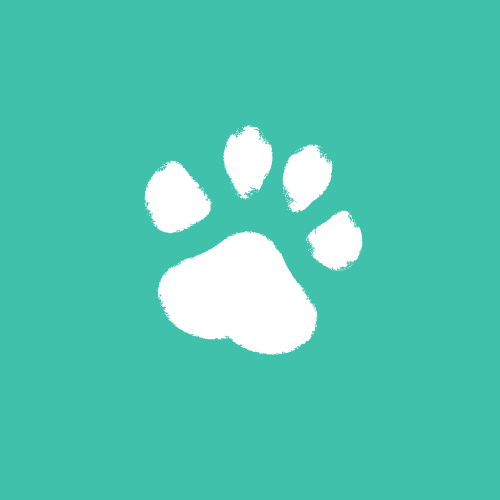 Siobhan Davies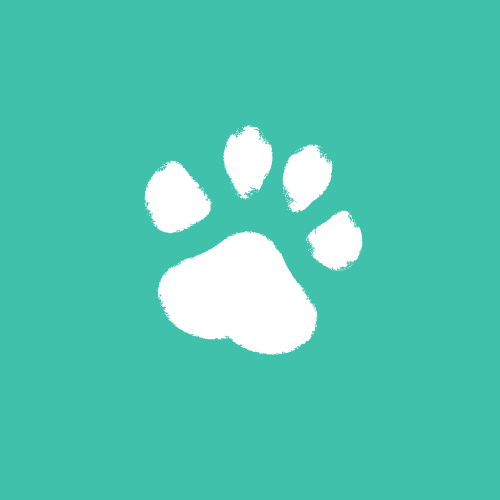 Kb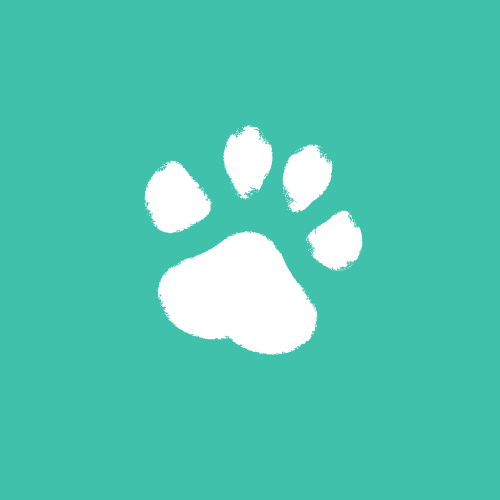 Matched Donation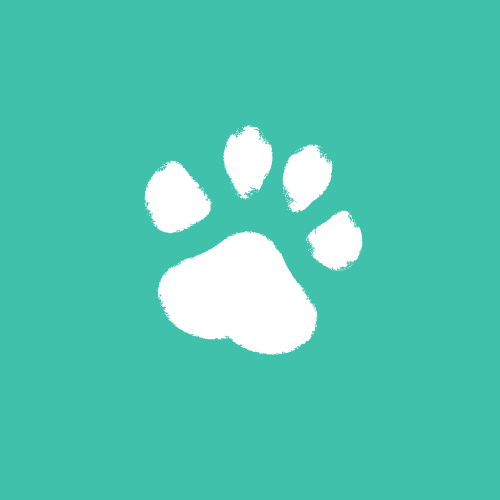 Jeff Johnson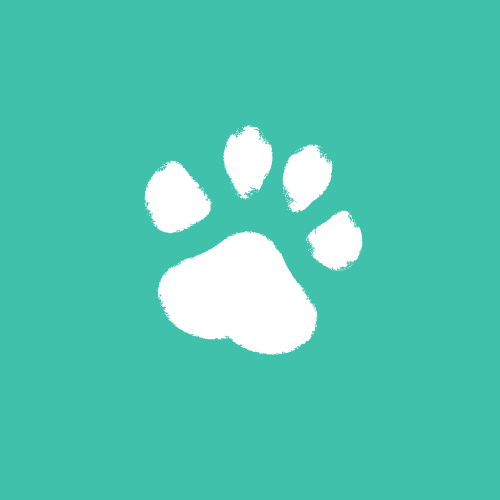 Matched Donation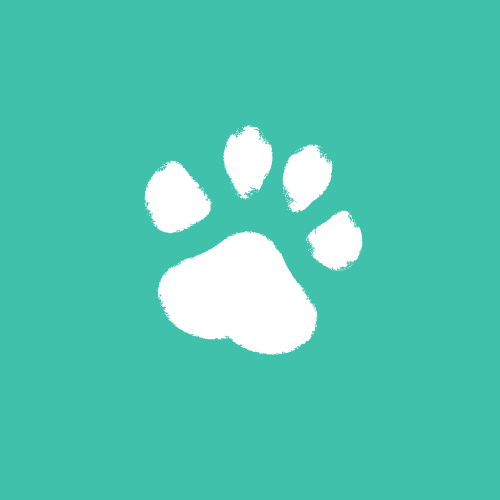 Tish Pagano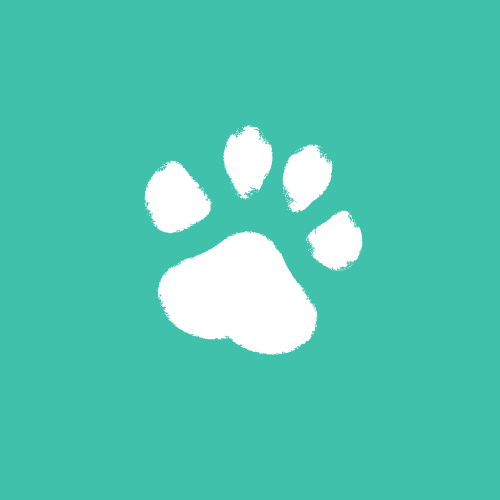 Sheila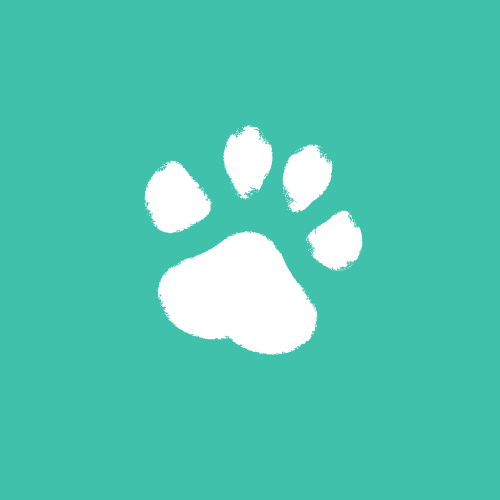 Sarah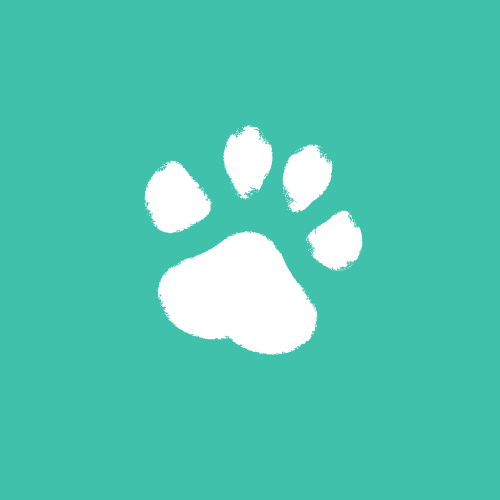 Matched Donation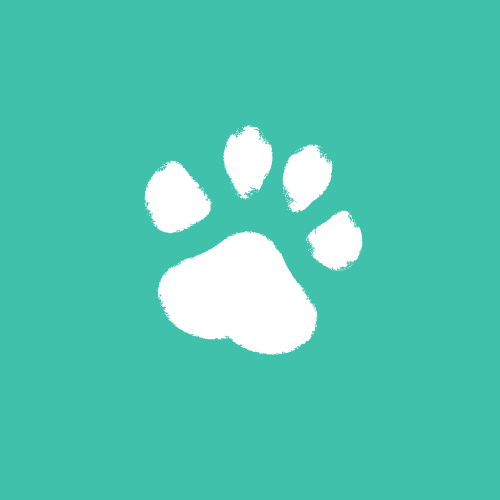 Sue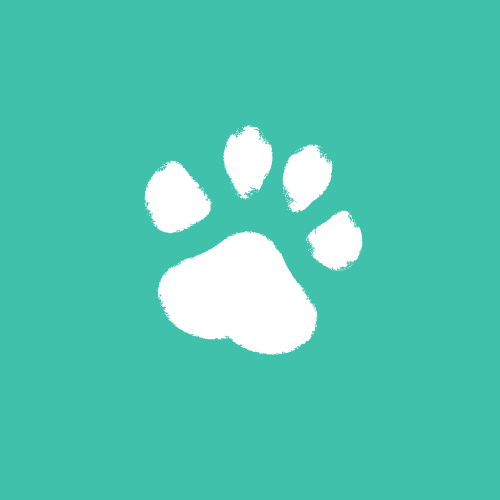 Matched Donation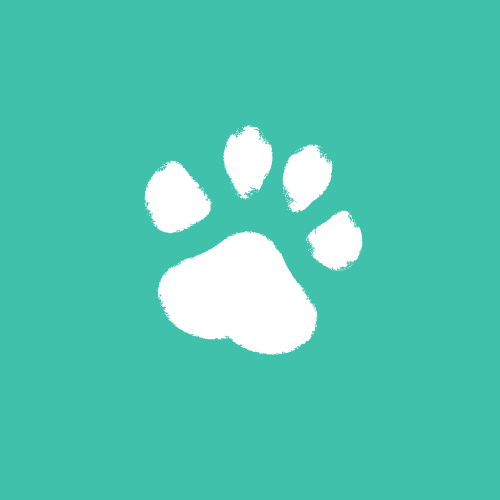 Rob Novotny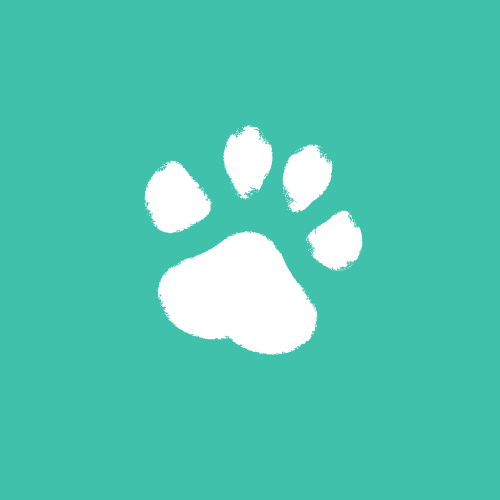 Dijana Borg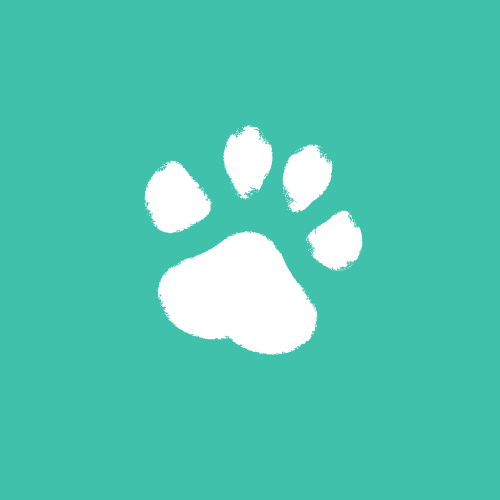 Alyson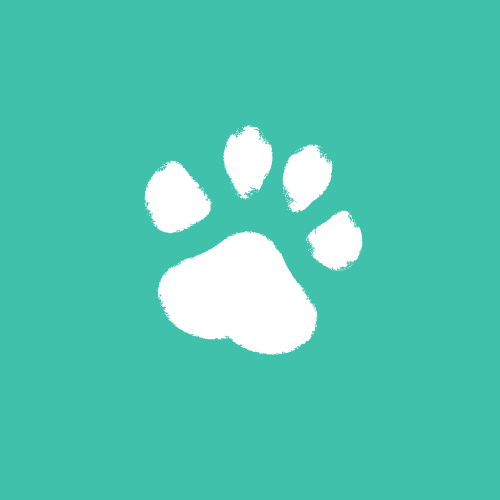 Hannah De Vere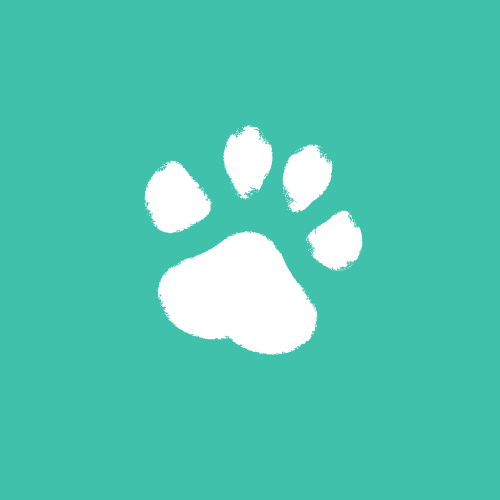 Hoda Welch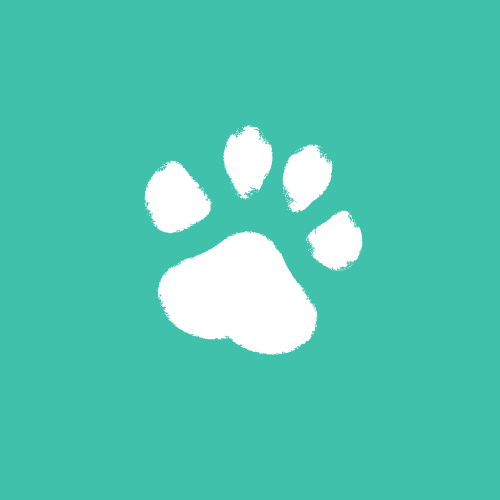 Shenzi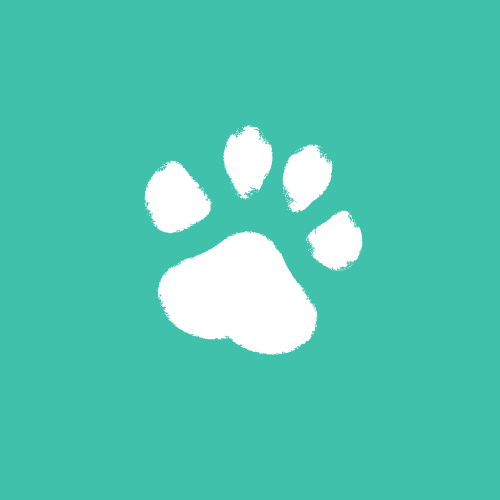 Noeline Bovis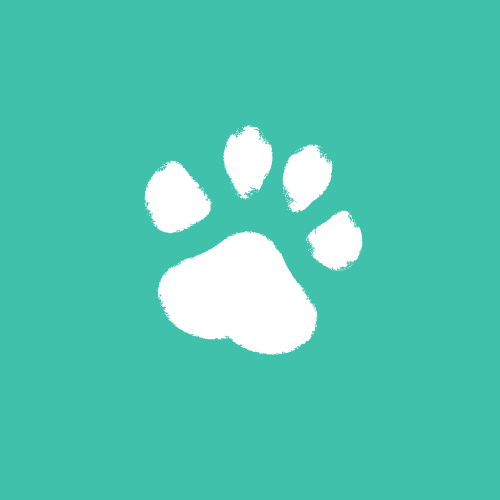 Team Camera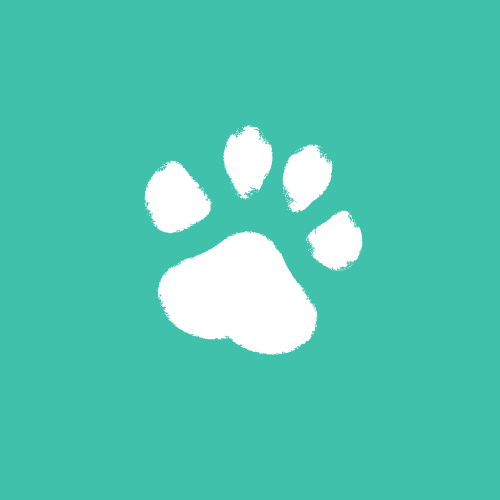 Maham Amin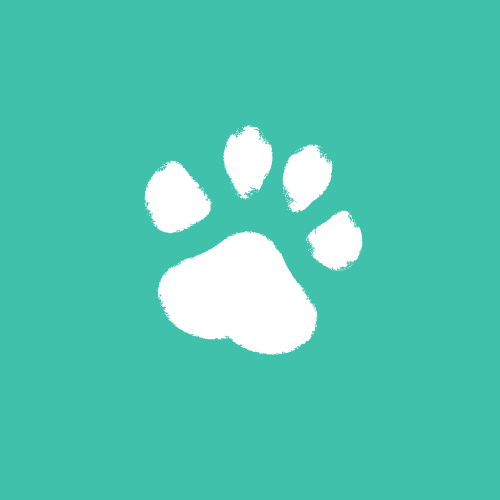 Vicki A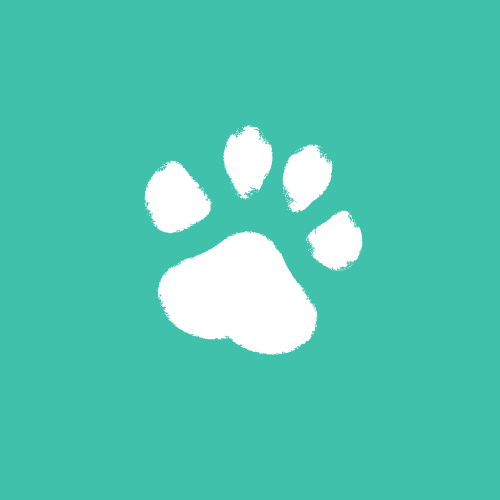 Matched Donation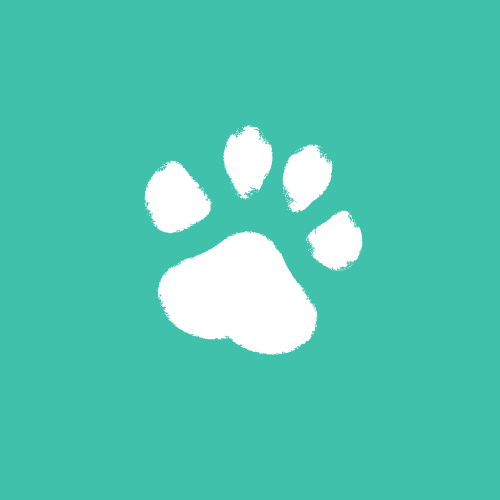 Fetch Connection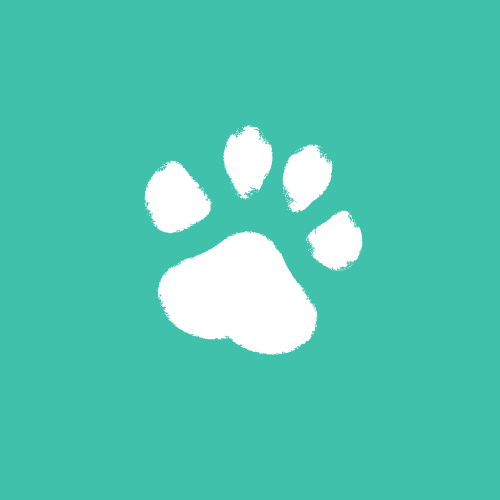 Gloria And Josef Novotny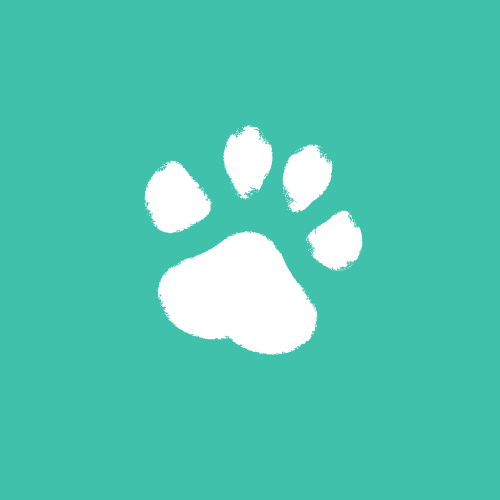 Maria Poulos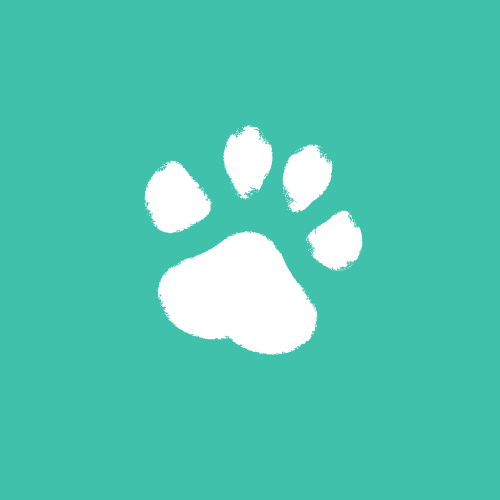 Ann Borg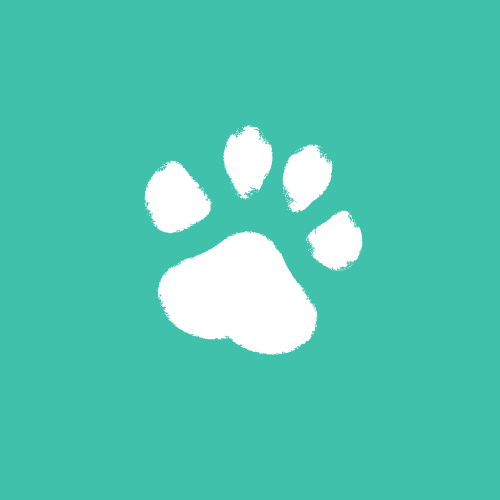 Sandra Glynn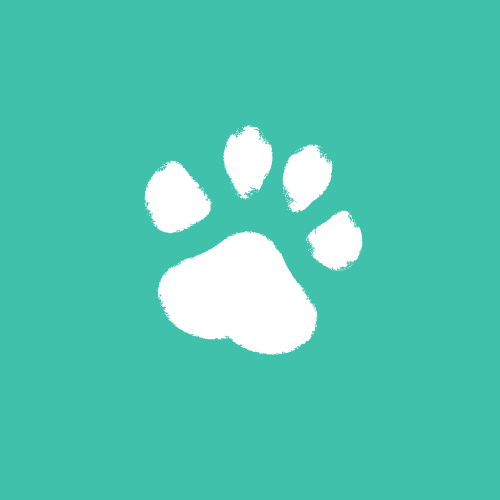 Matched Donation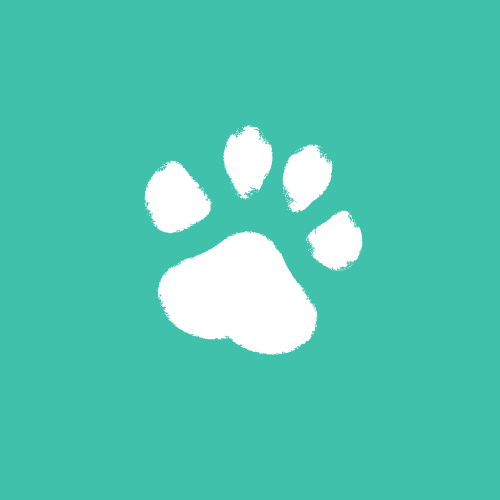 Cherie Maxwell-gulli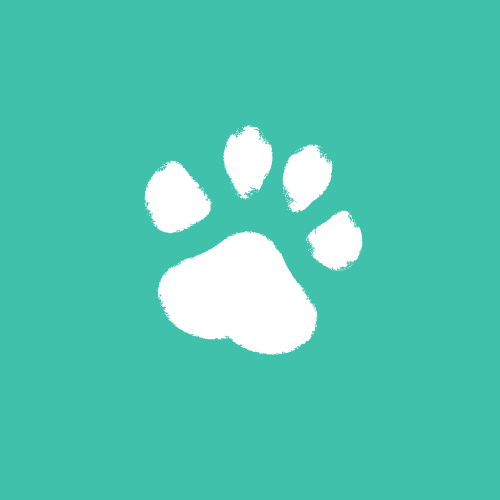 Matched Donation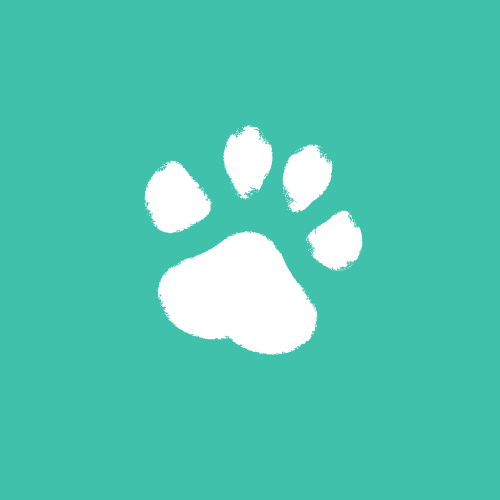 Sotto Family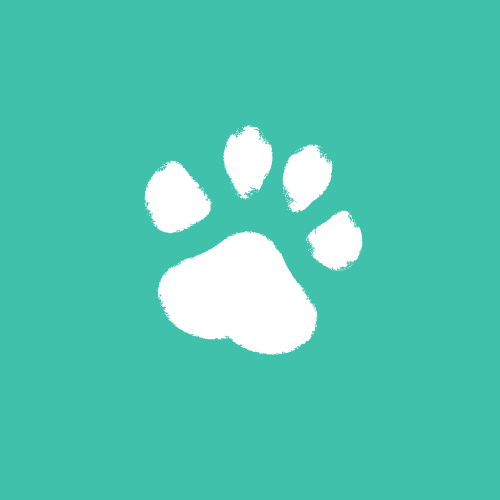 Matched Donation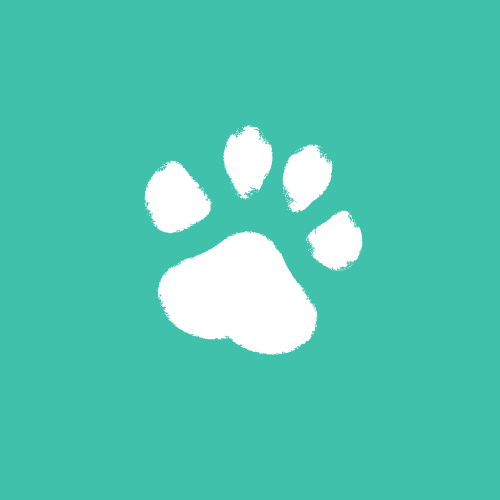 Drew Nguyen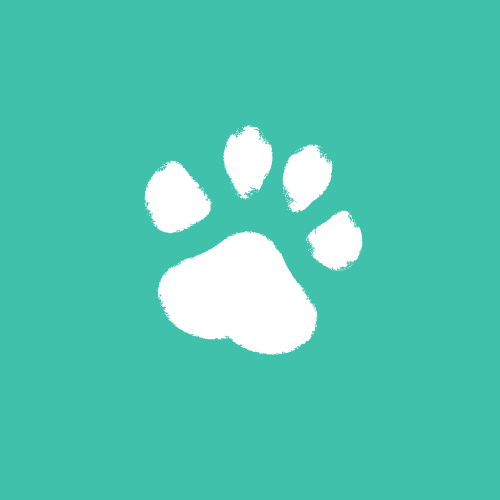 Susan Arcuri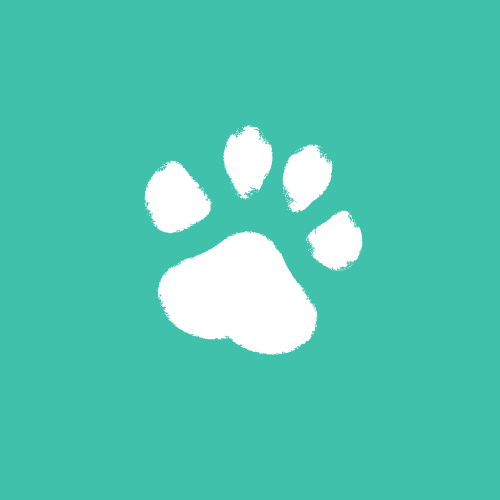 Matched Donation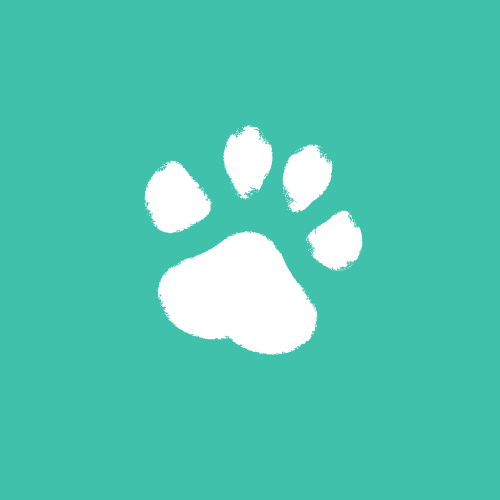 Charlene Garzaniti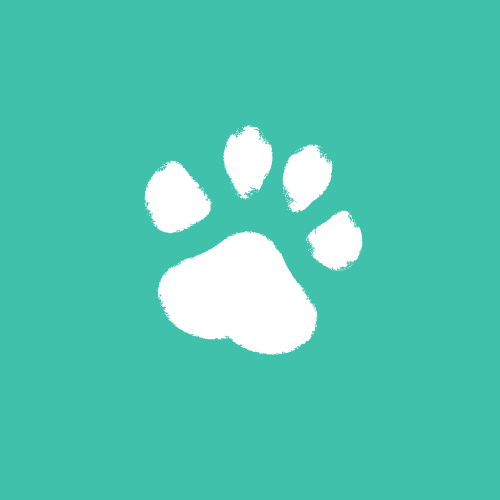 Matched Donation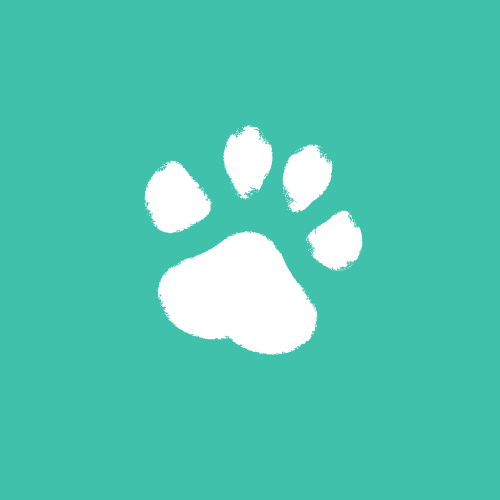 Birrell Family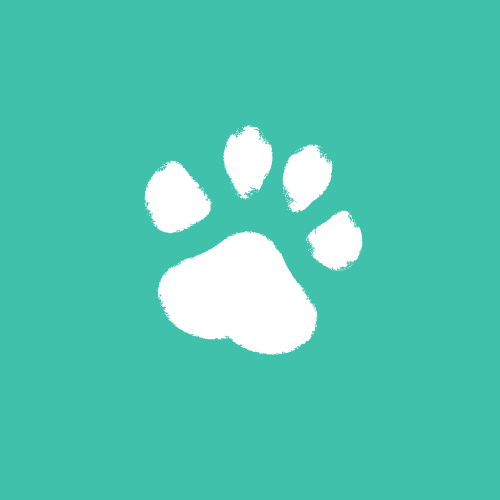 Rachael Henderson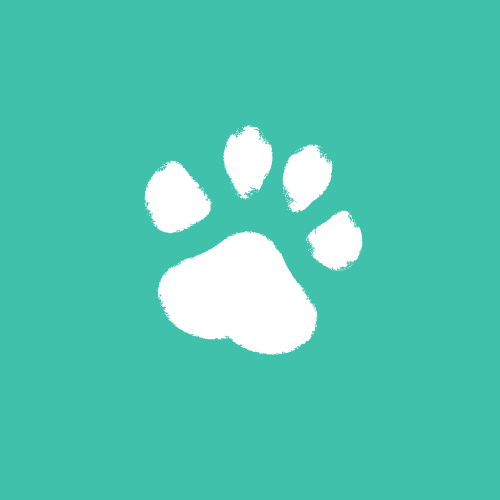 Adam Arcuri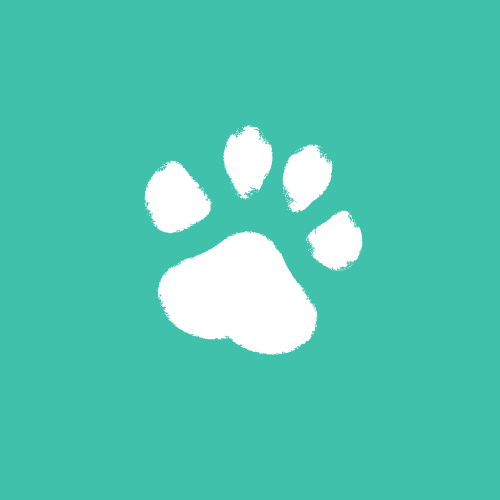 Coralie Owen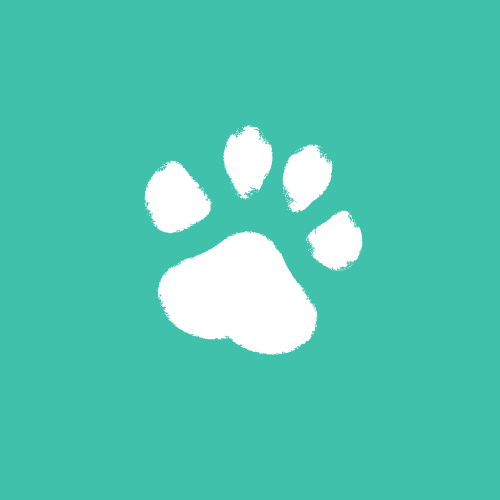 Matched Donation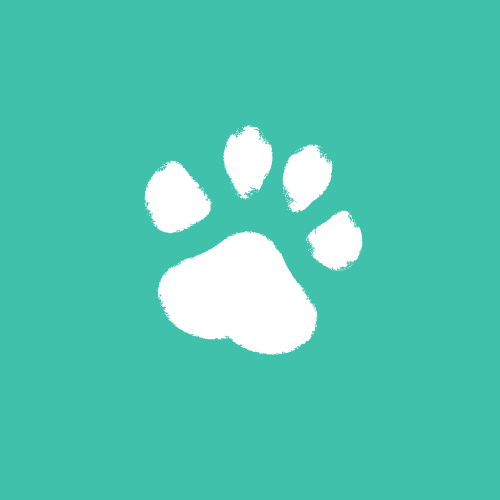 Patrick Kwong Keong Tang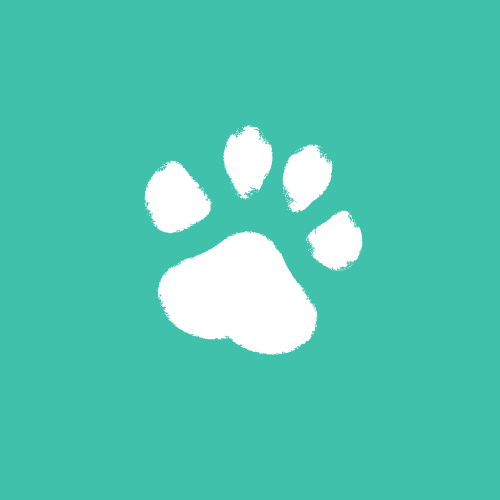 Matched Donation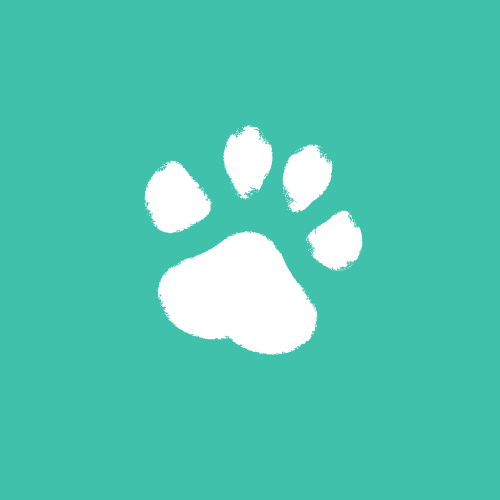 Alex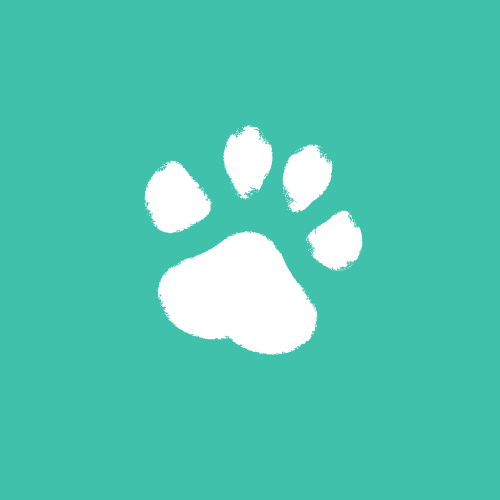 Matched Donation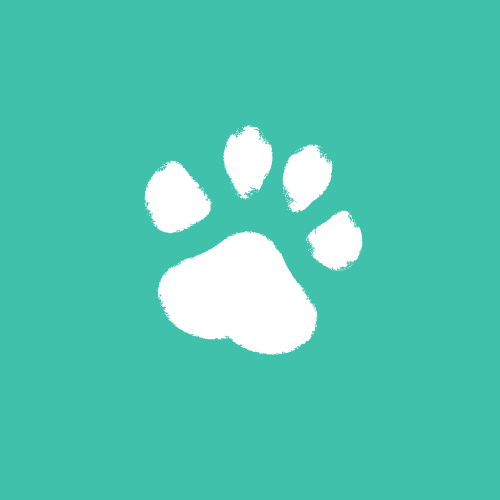 Romi And Lisa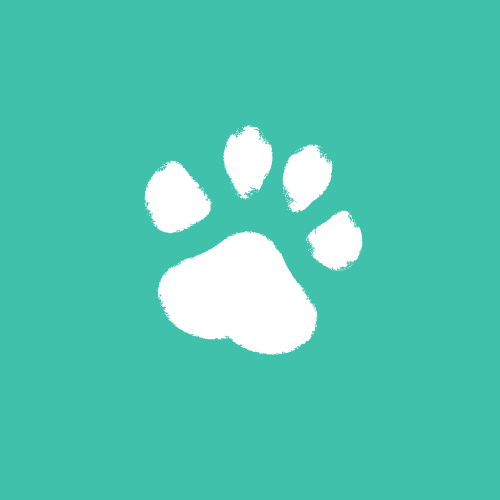 Brigitte De Vere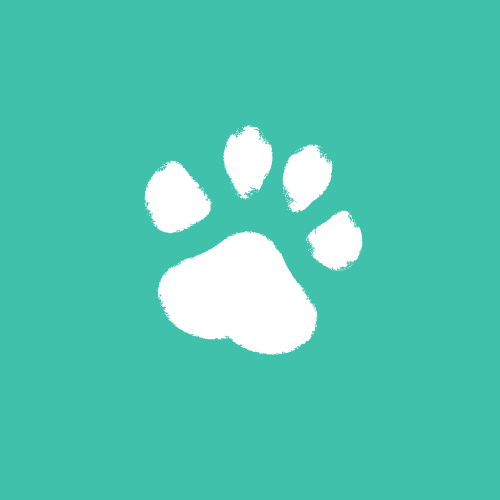 Tricia & Millie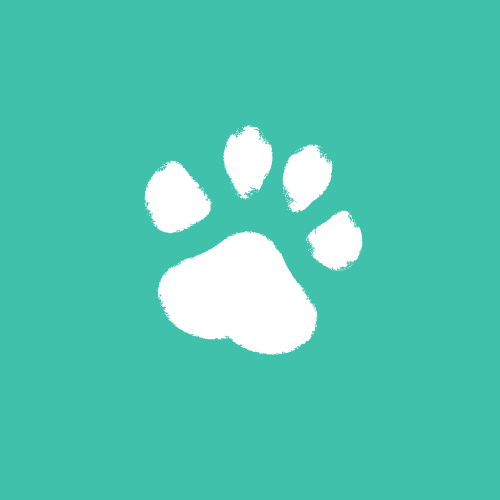 Ana Balta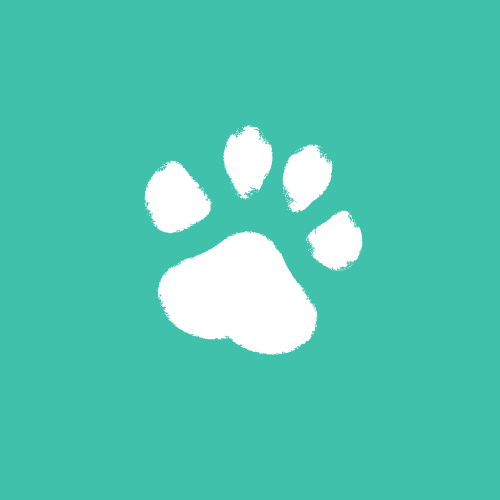 Vesna Chareas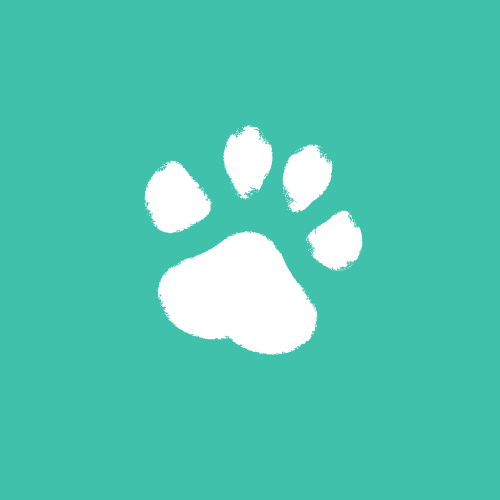 Gisborne Mcdonald's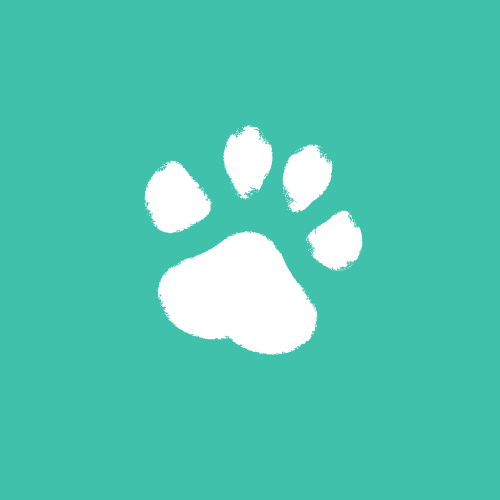 Manisha Singh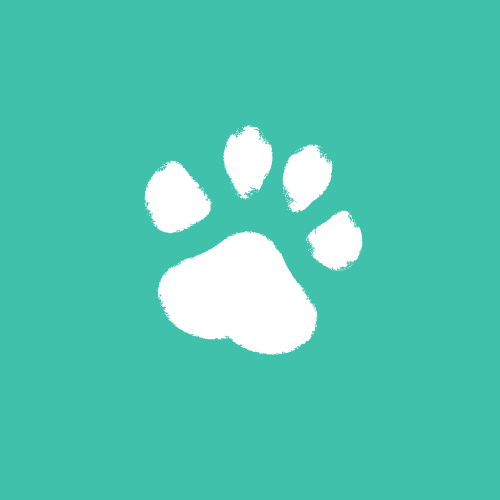 Warren Dunk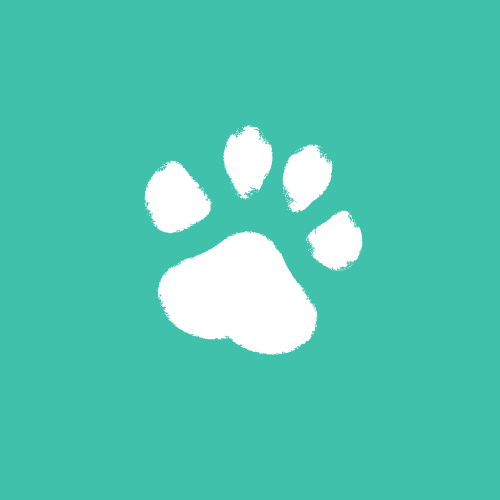 A Saks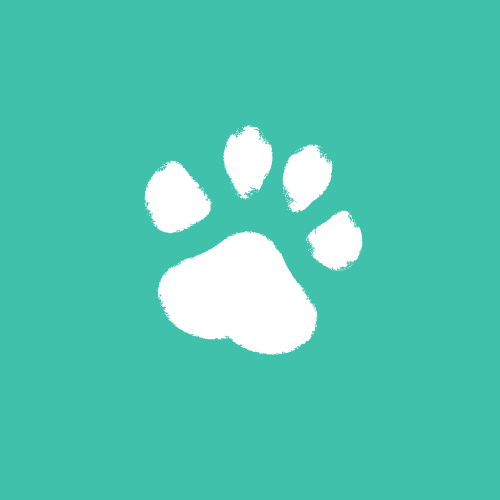 Matched Donation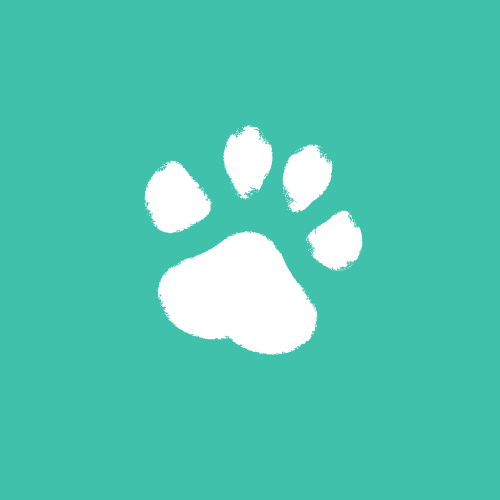 Emma Norton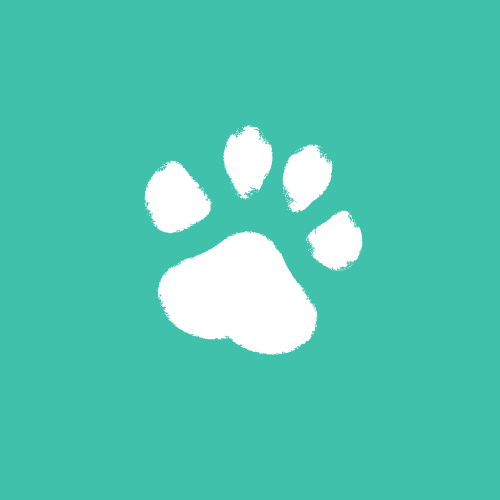 Gail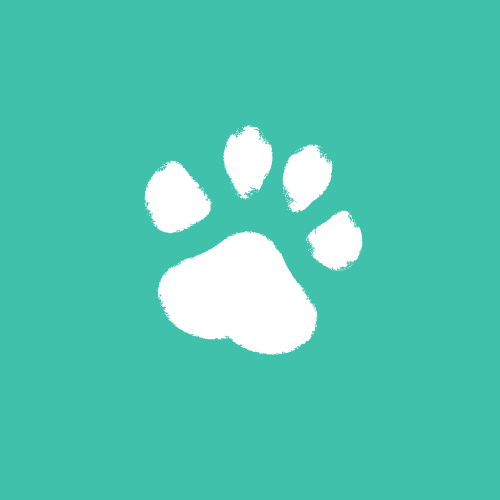 Tijana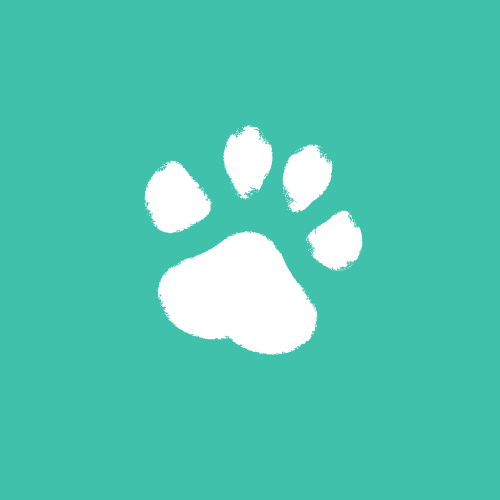 Wendy Prenter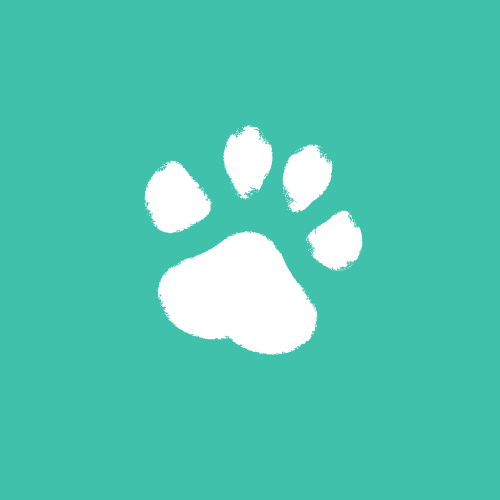 Meagan Leslie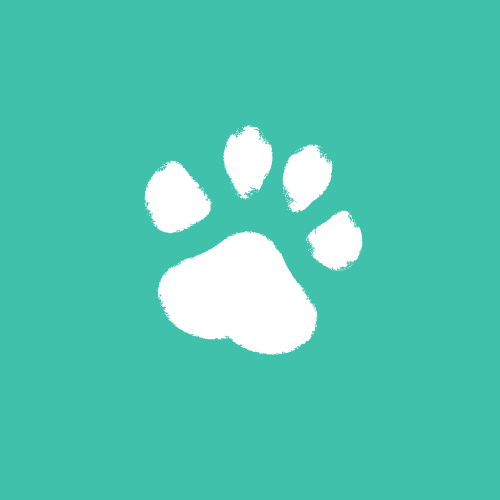 Rokko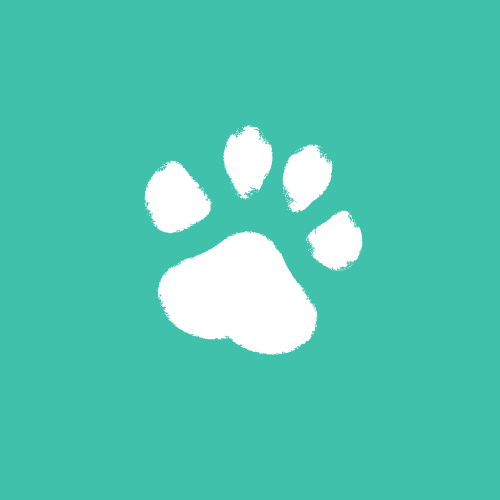 Joanne Mellars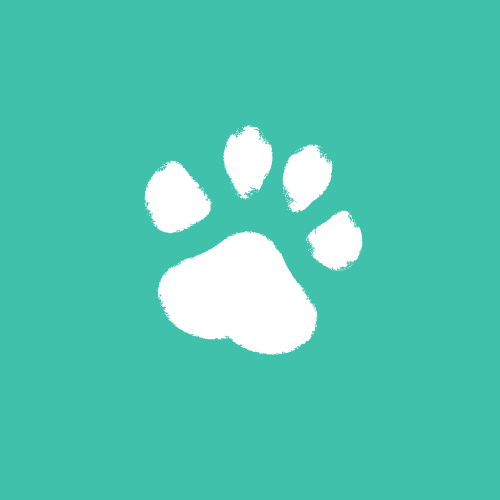 Ajsa Draganovic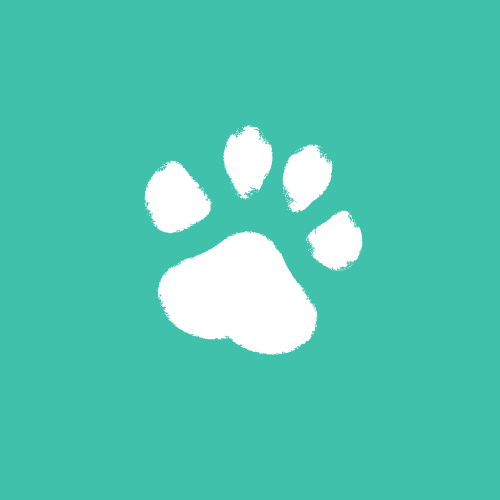 Skoro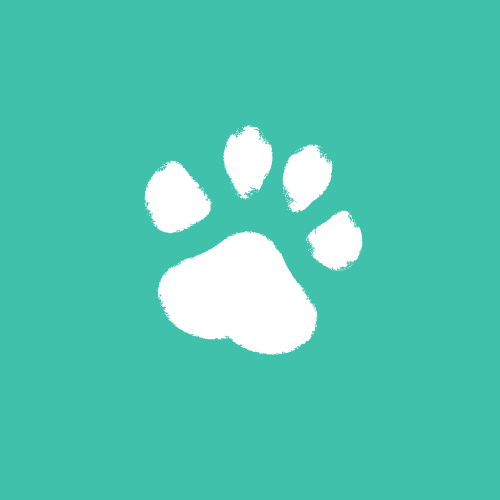 Matched Donation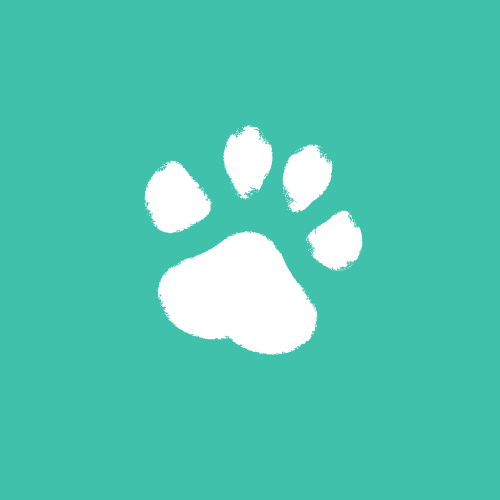 Lorena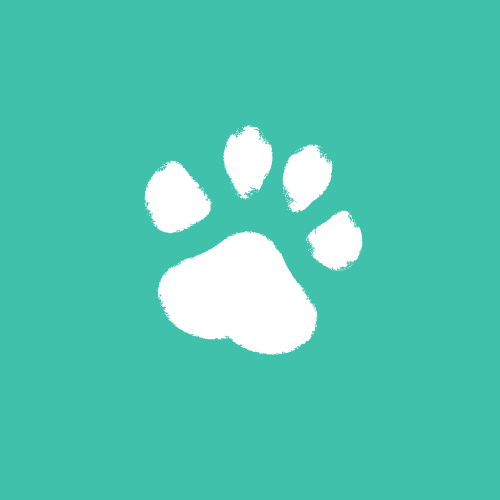 Chani Bokody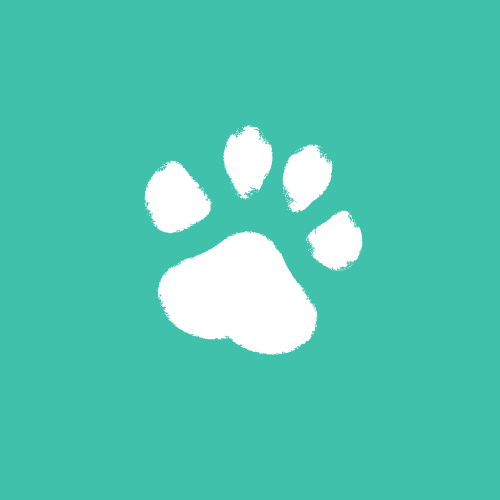 Fcd Excavations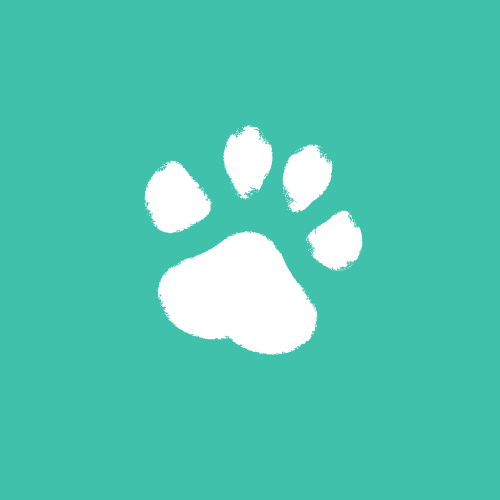 Maria Mansour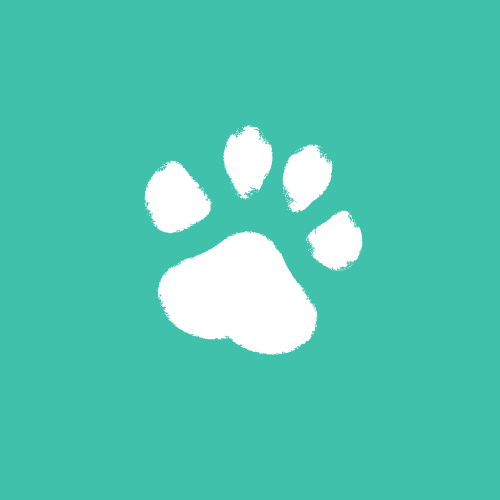 Morelli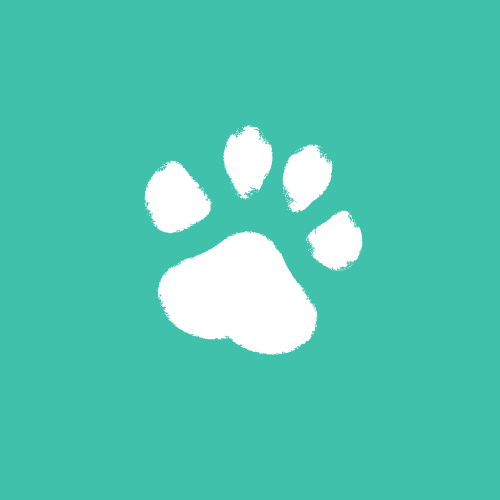 Will Joannides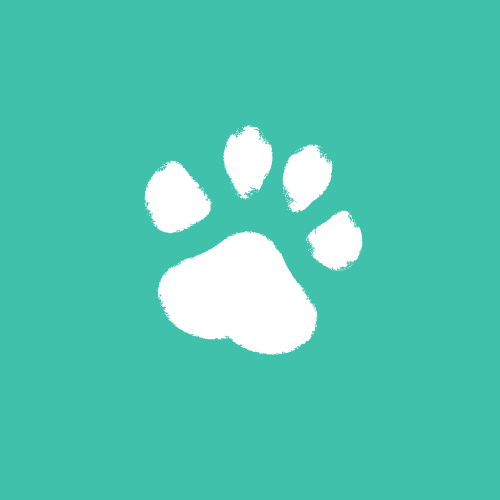 Matched Donation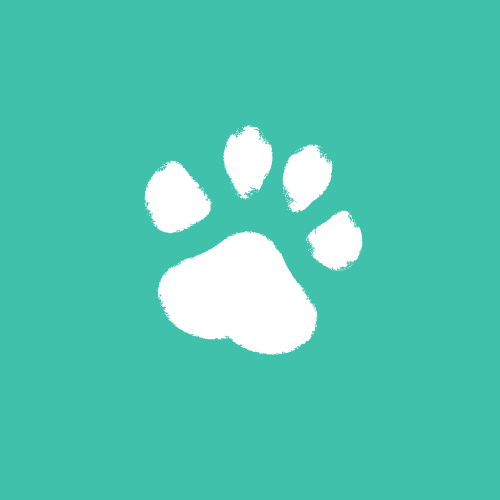 Sarah Jamieson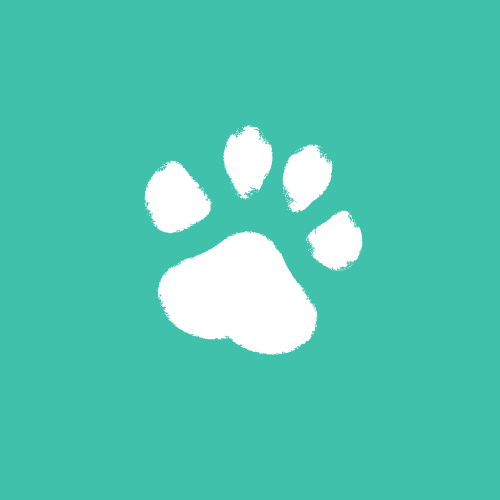 Gina Singh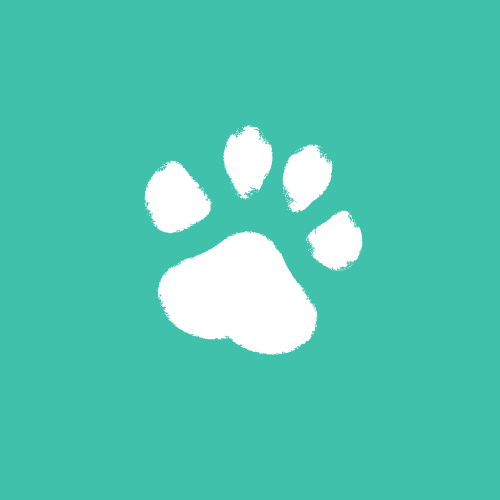 Anonymous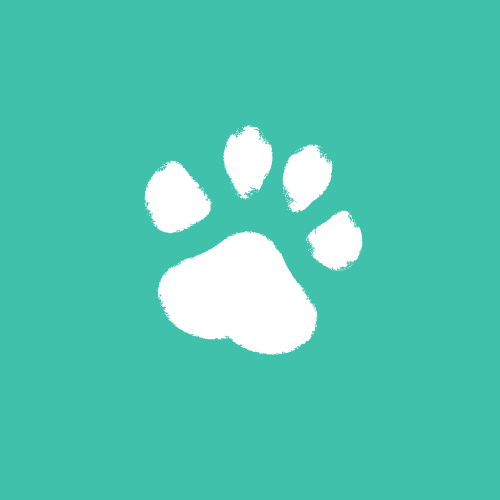 Katrina Busin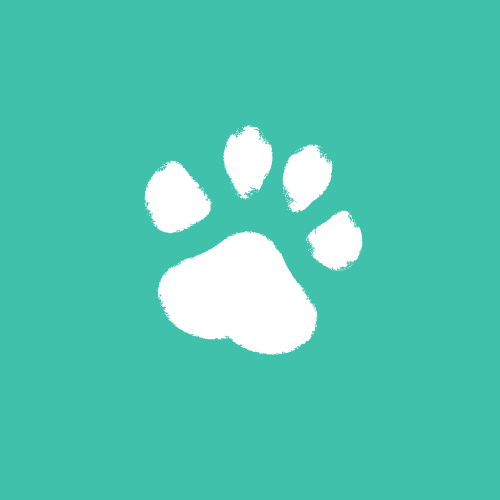 Matched Donation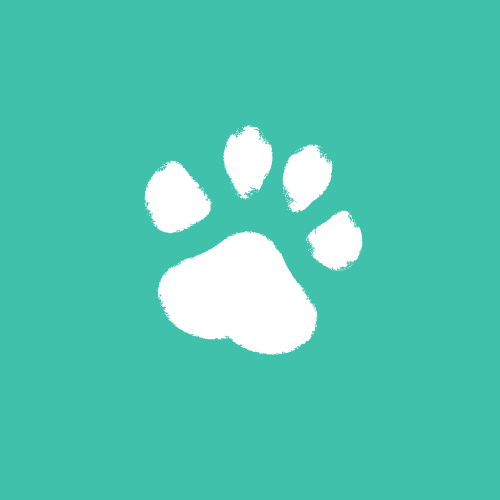 Alexandra Vainauskas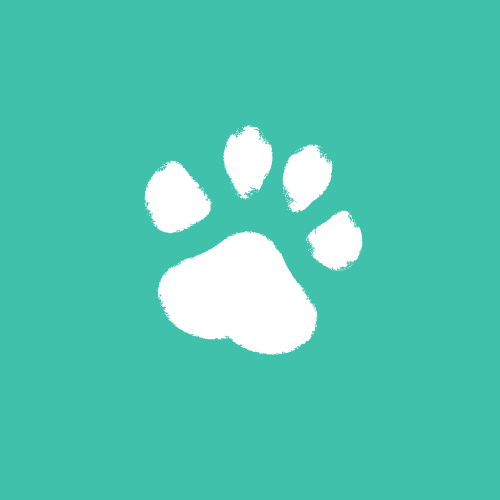 Kristie Marks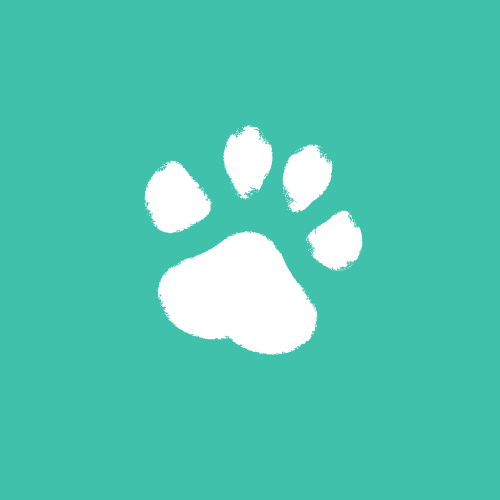 Alex Arcuri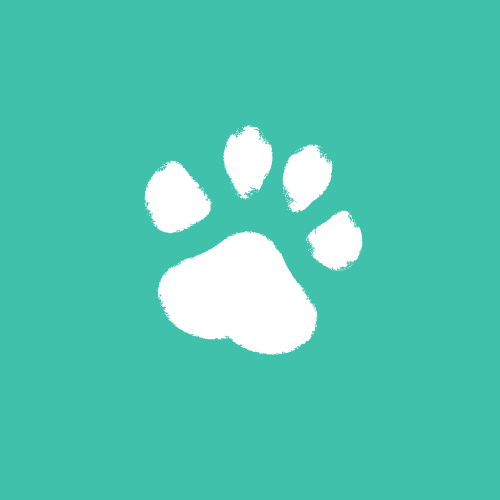 Zhaoguo Yu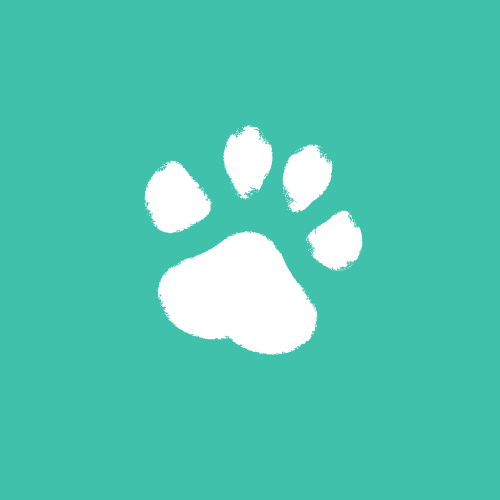 Laura Morris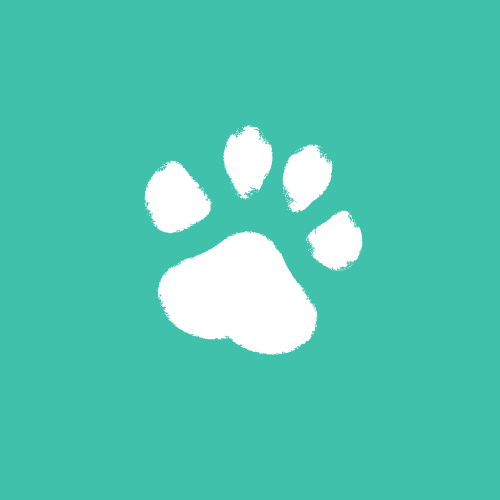 Matched Donation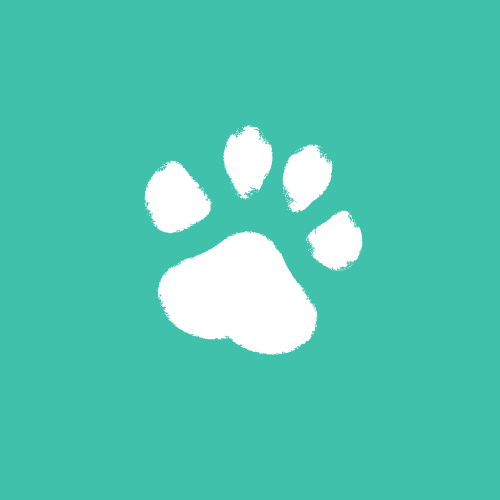 Rob Novotny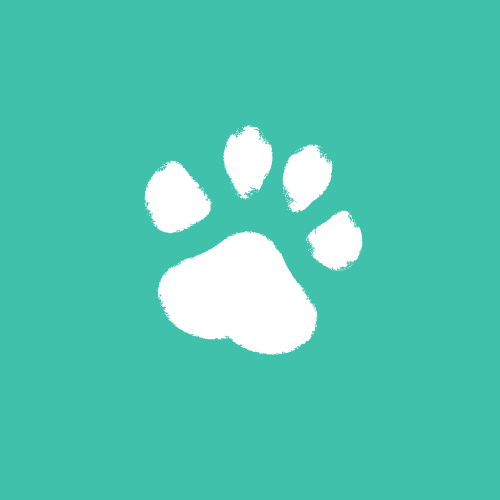 George Hayek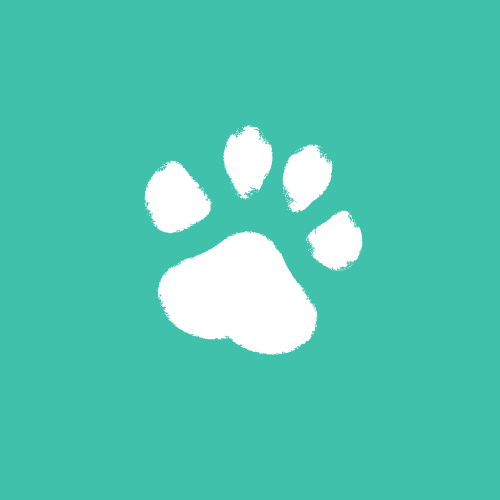 Carolyn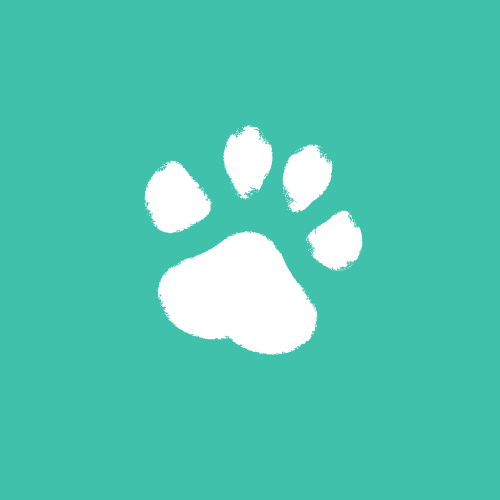 Taya Revell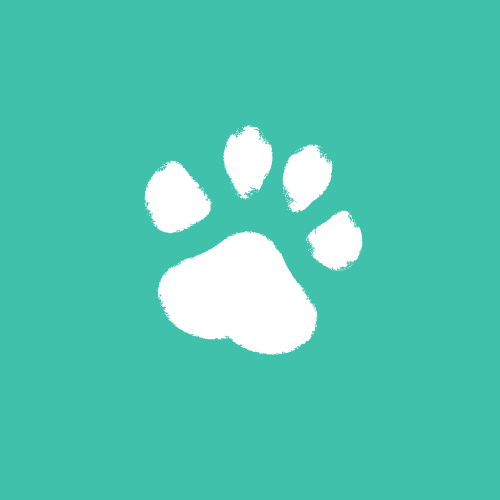 Trish O'gorman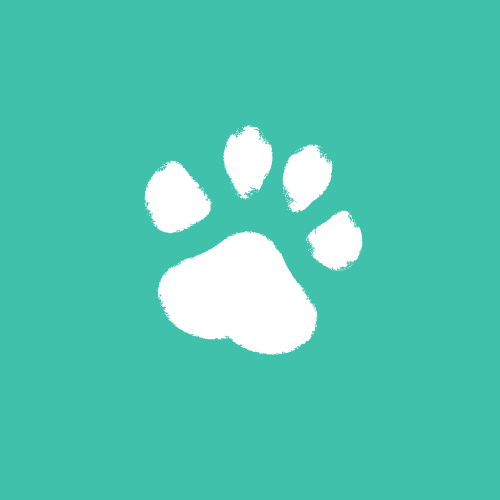 Rymonda Stanbouli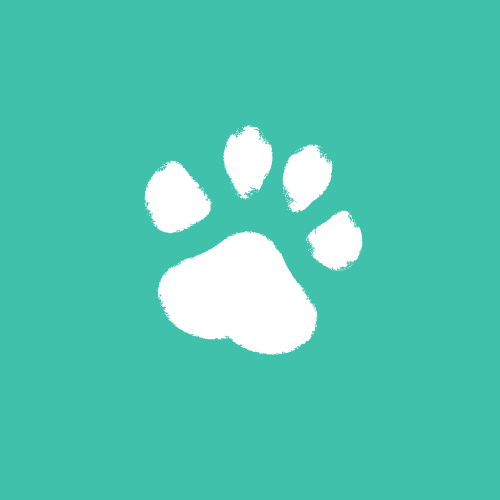 Helen And Ziggy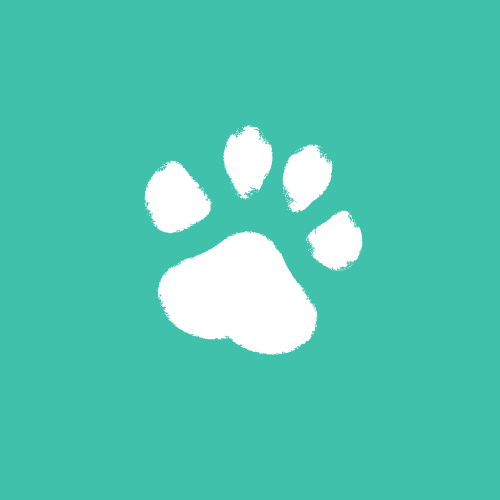 Monique Dunk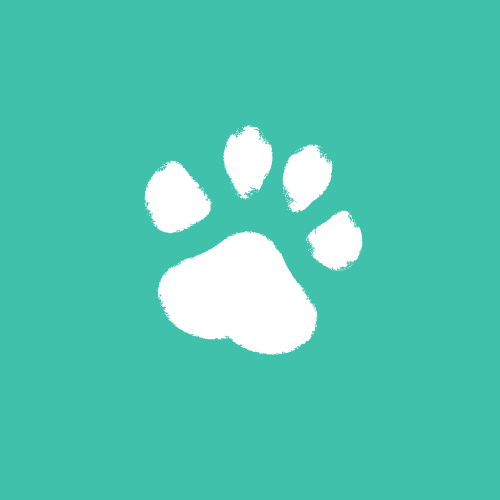 Kylie Norton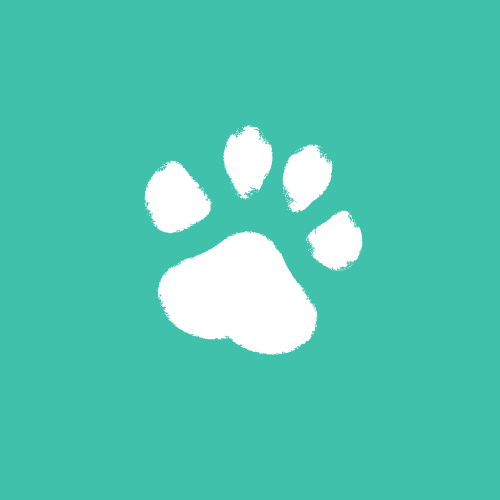 Chantelle Dunk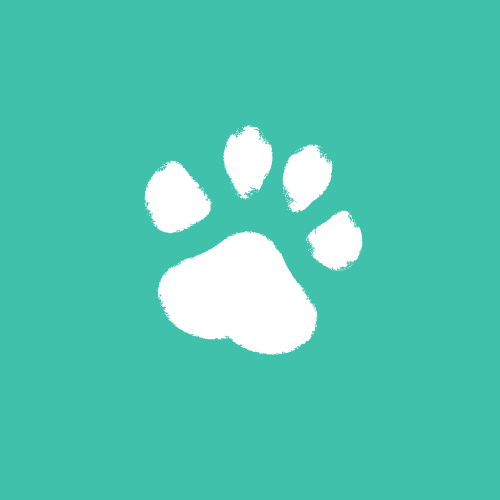 Lisa Russo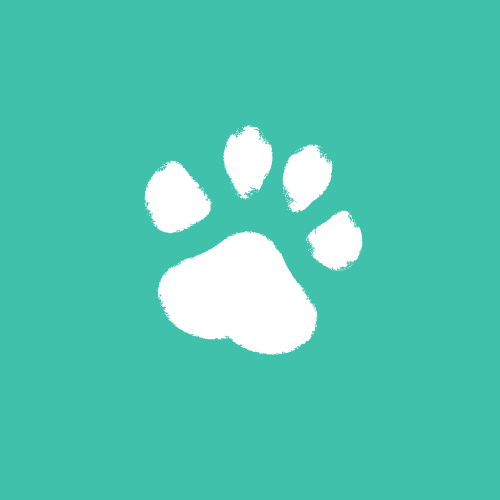 Anonymous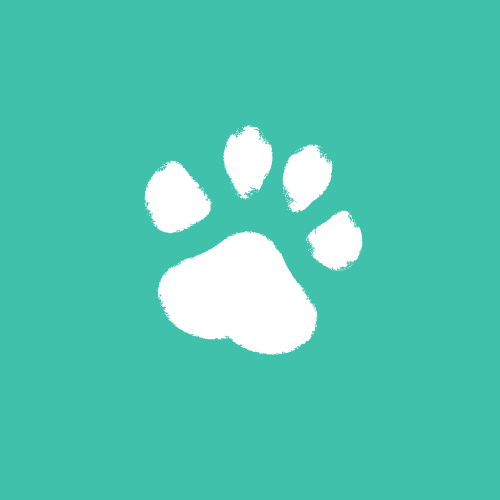 Matched Donation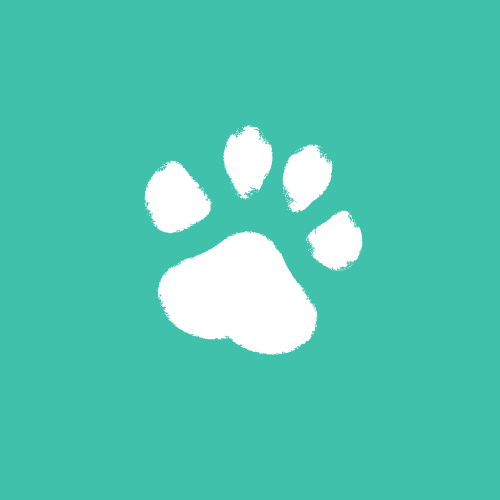 Anonymous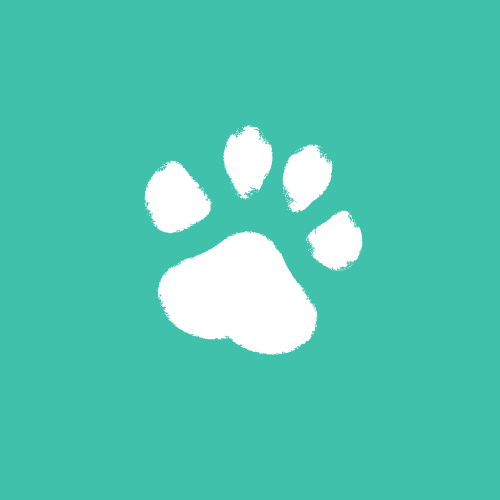 Matched Donation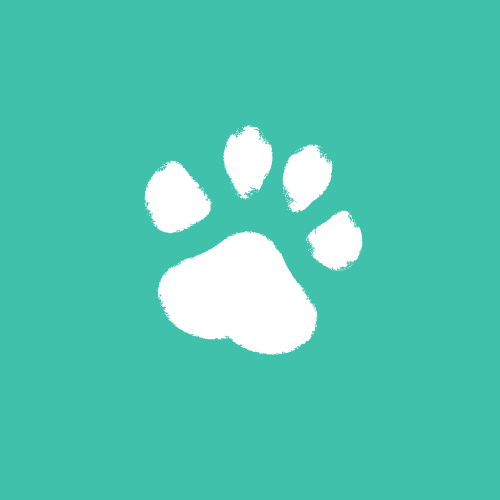 Kitten Bentley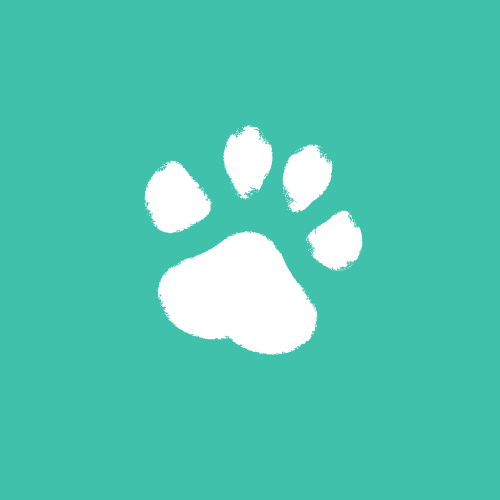 Kittens Nanny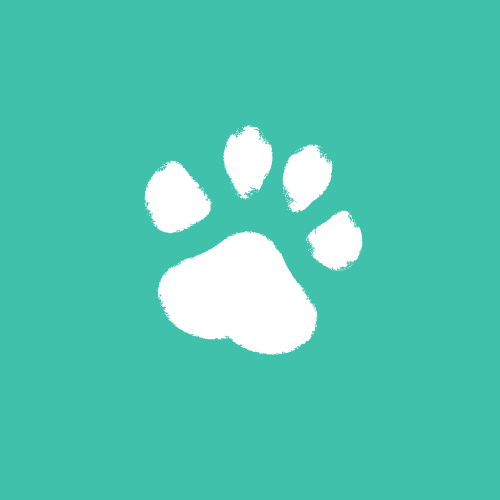 Vivien Peros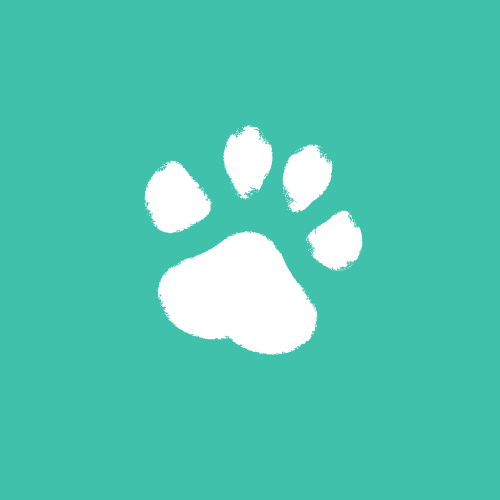 Melanie H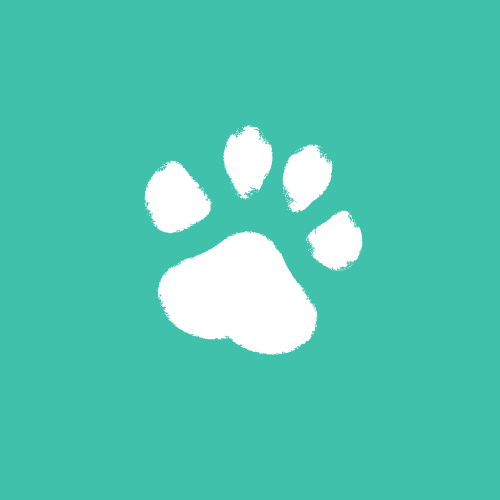 Matched Donation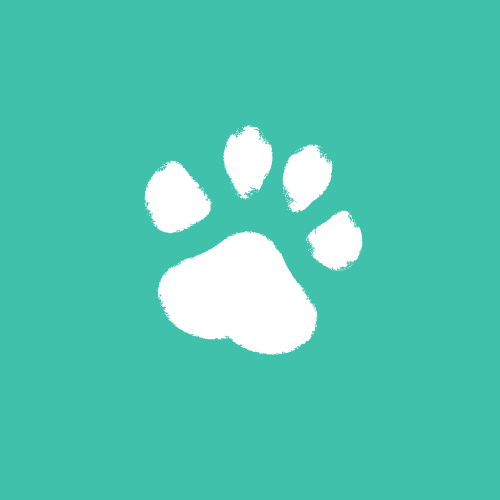 Angela Simic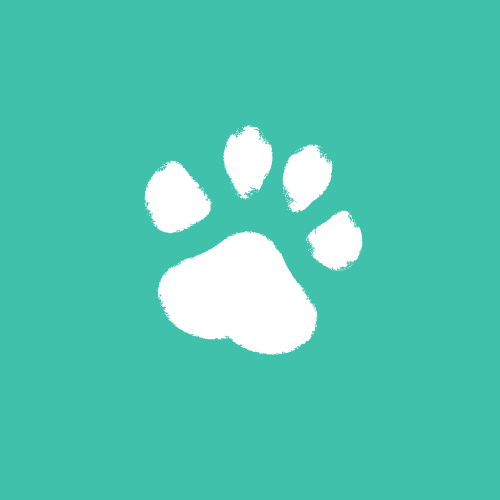 Matched Donation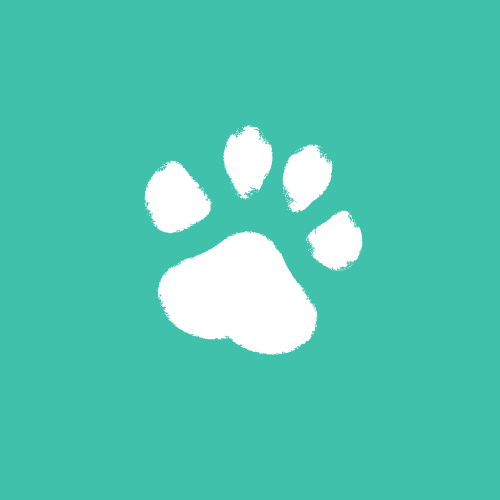 Susan Cox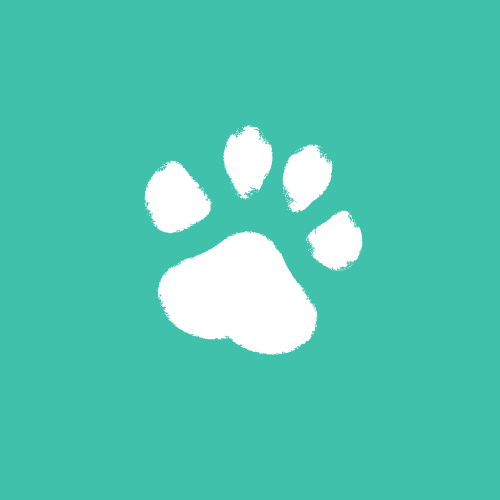 Matched Donation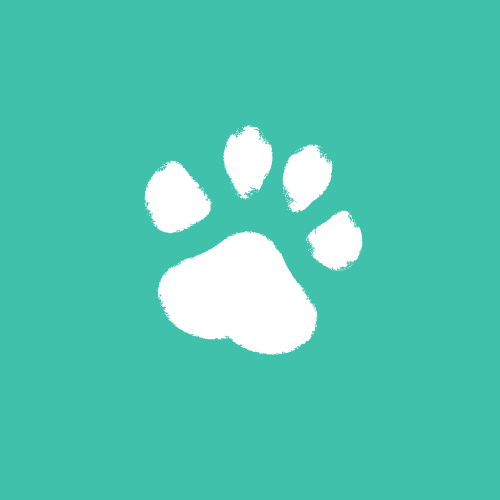 James Sammons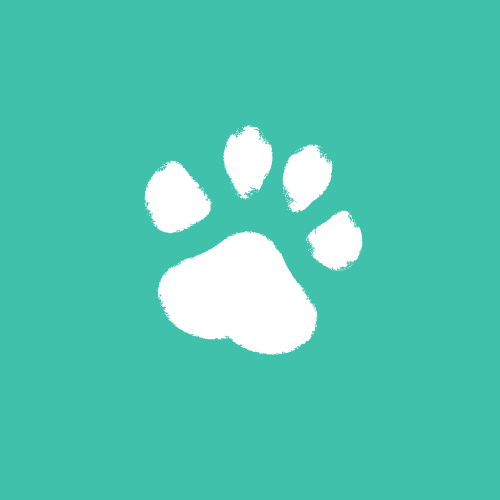 Elisa And Sabrina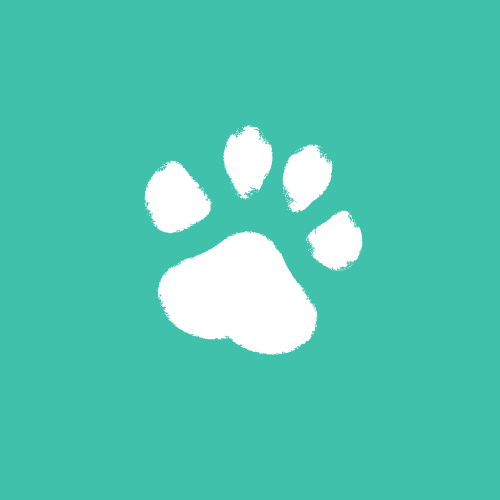 Anonymous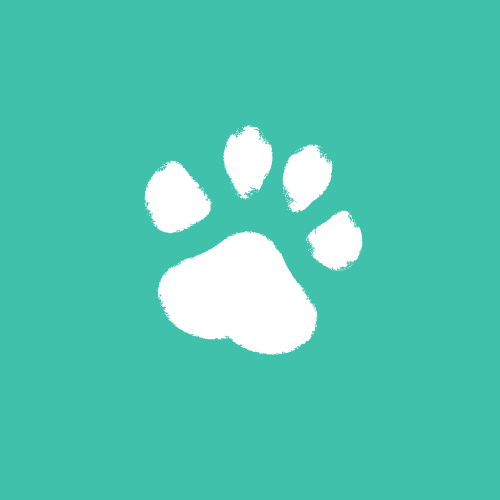 Anonymous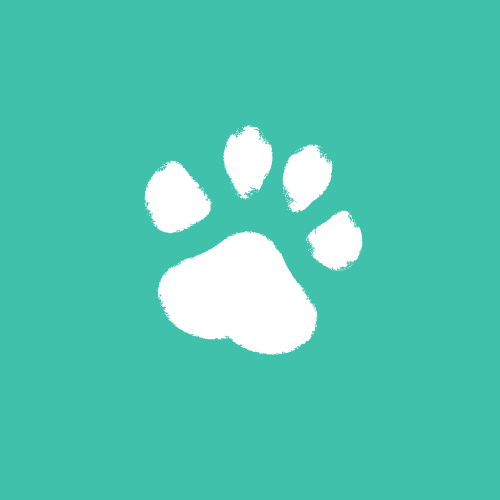 Michelle Howarth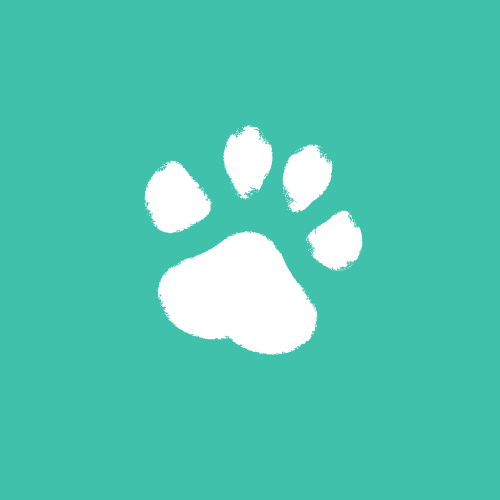 Daniela Oxley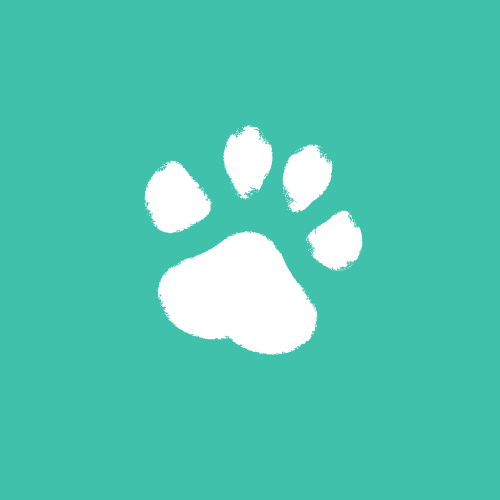 Matched Donation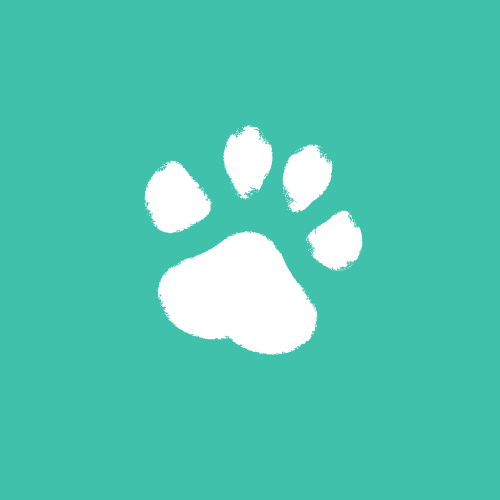 Victoria Wilson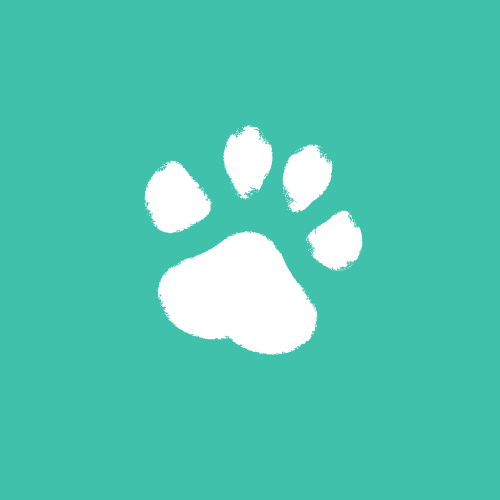 Emily Dunn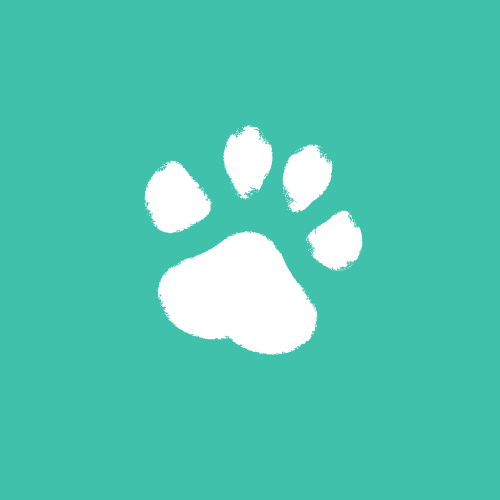 Anonymous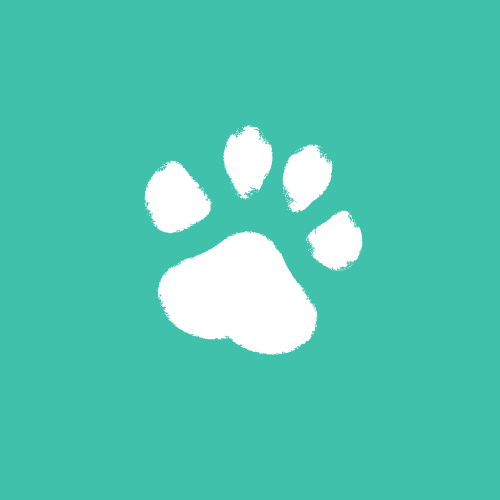 Matched Donation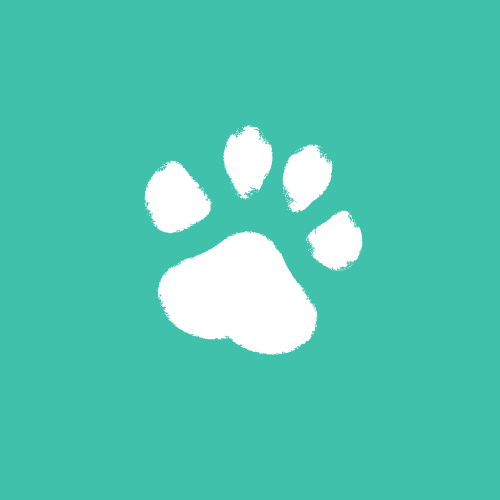 Carter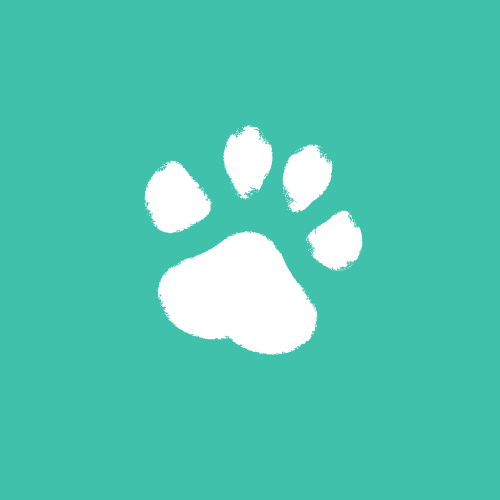 Matched Donation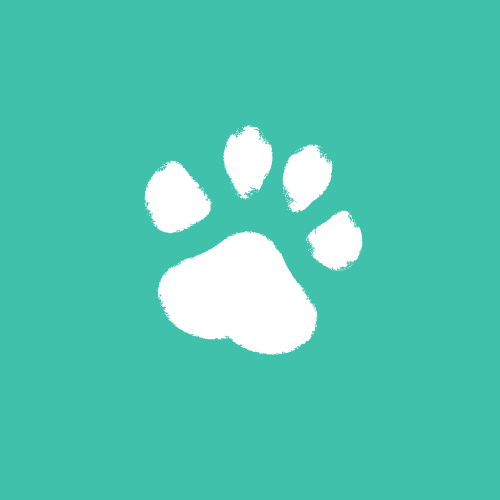 Coby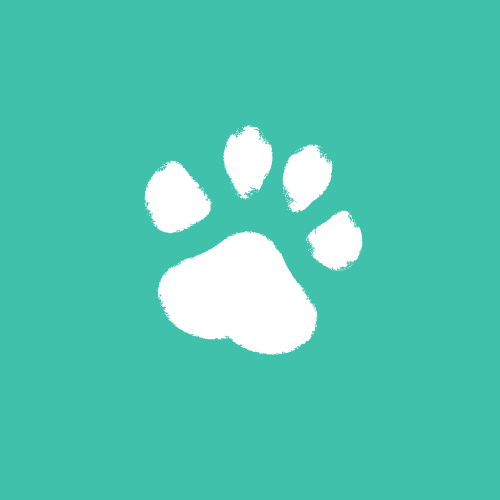 Matched Donation