My Activity Tracking
My target 160 kms
I'm fundraising for a great cause!
This August, my hooman and I are taking part in PAWS FOR SICK KIDS and making kids smile.
Why am I doing this? Ronald McDonald House Charities Sydney gives seriously ill children the best gift of all – their families. The House is a warm and supportive home-away-from-home for families of children travelling to Randwick for treatment at the Sydney Children's Hospital.
The challenge will be tough for my hooman, but it's nothing compared to what these brave kids face every day of their lives and their families.
Kids should be living life, NOT fighting for it.
So my hooman and I are doing the Easy Pawsy challenge to make sick kids smile.
Please support me by making a donation through my fundraising page.
All funds raised will support Ronald McDonald House Charities Sydney to continue their work in supporting sick kids and their families by providing a home away from home.
Thank you hoomans for your support in making kids smile.
My Achievements
Profile pic
Shared Page
Added blog post
Sent Email
Thanked my donors
Raised 25% of my goal
Raised 50% of my goal
Raised One Night
Raised ten nights
Raised 50 nights
Reached goal
Increased goal
Created team
Created a page
Thank you to my Sponsors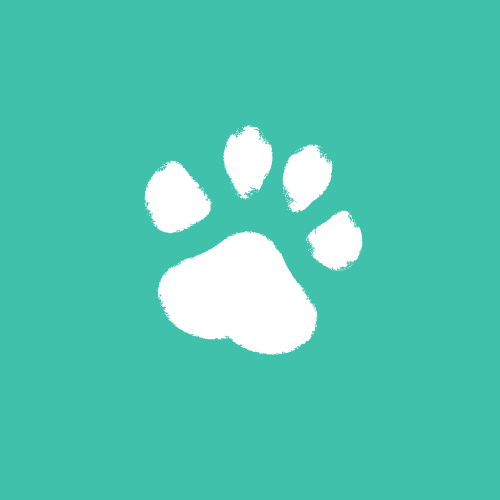 Steinhardt Alliance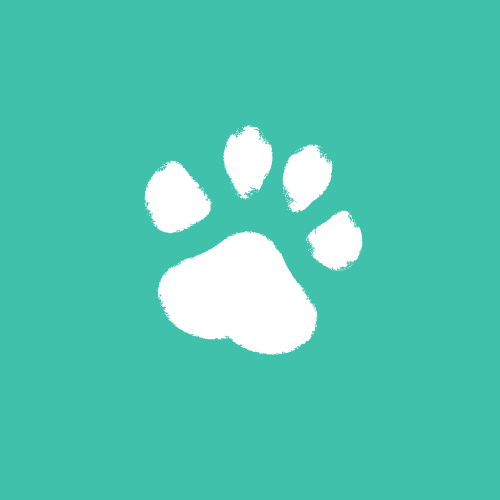 Sue Horsey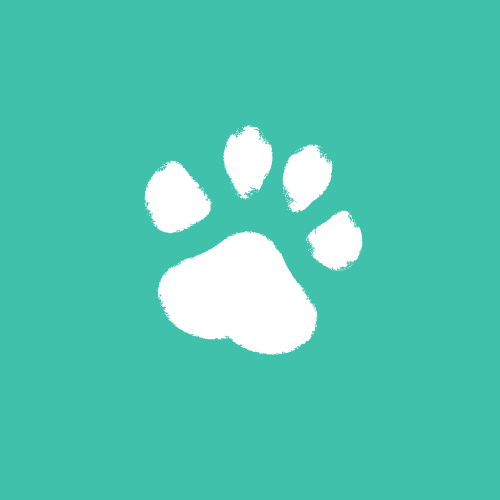 Jenny Steinhardt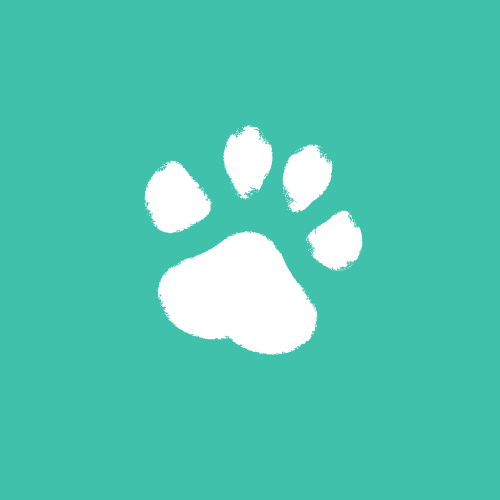 Matched Donation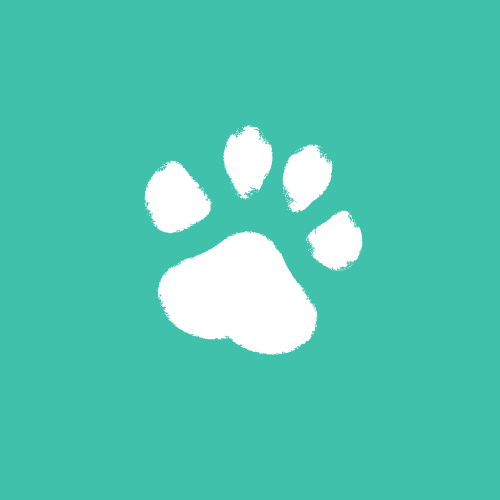 Kathryn Rooney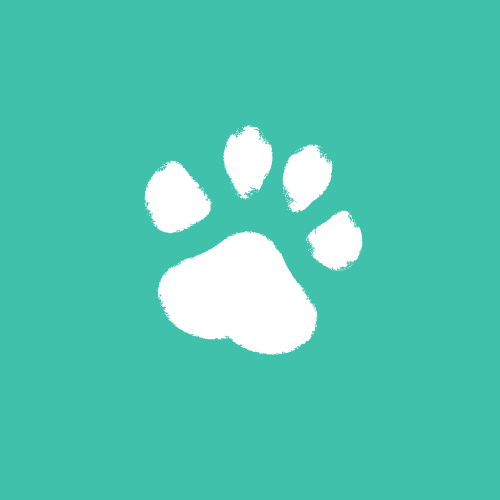 Gabrielle Elliott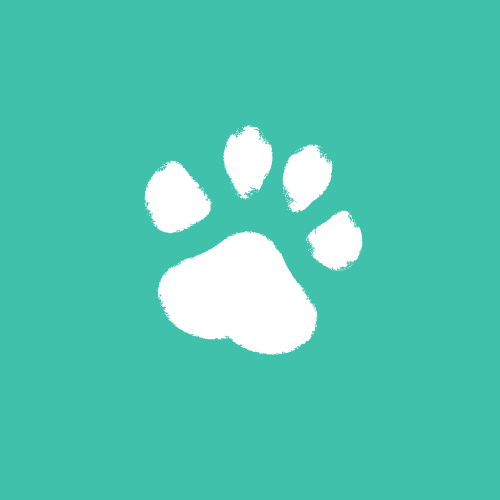 Narelle Barrie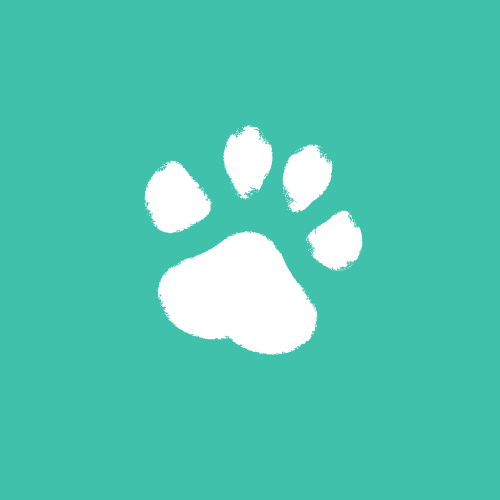 Matched Donation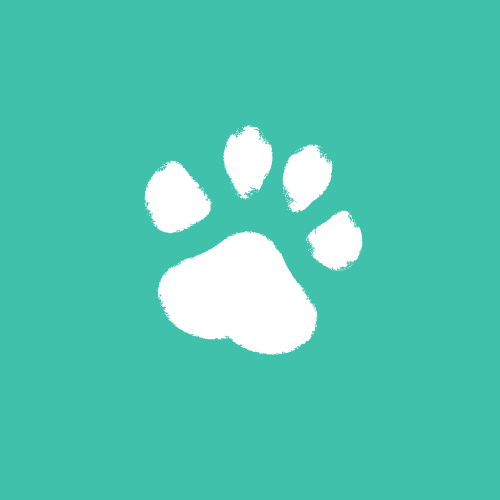 Anonymous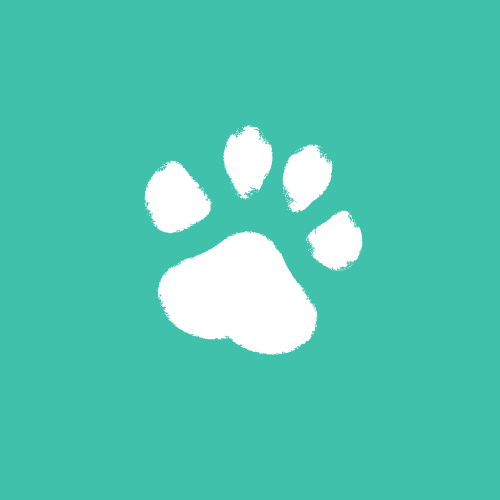 Matched Donation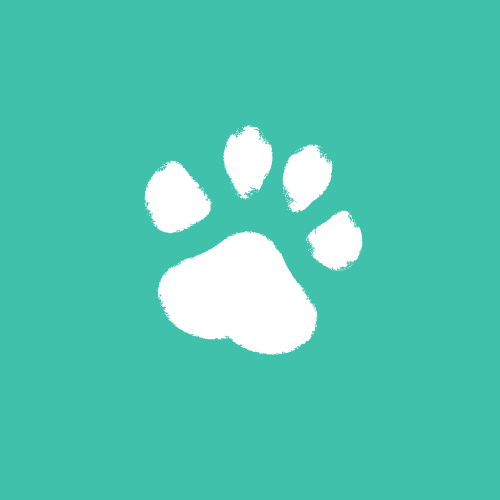 Jess + Chris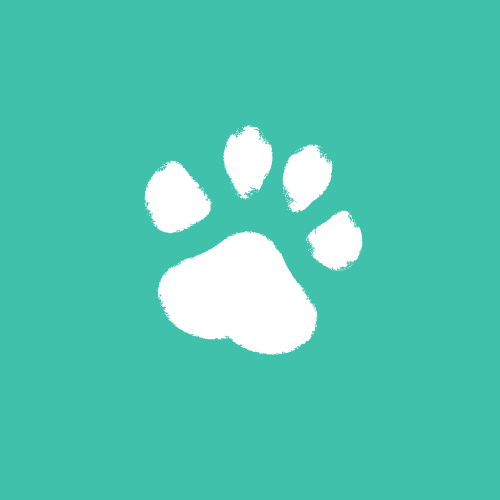 Ian Blake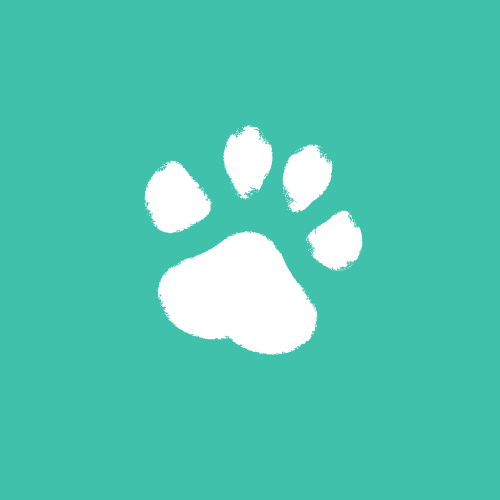 Kelli Sives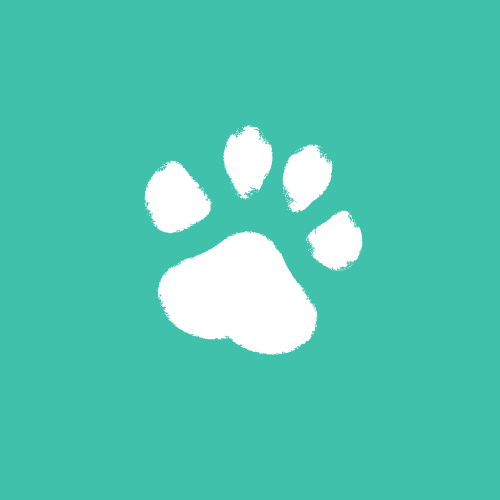 Matched Donation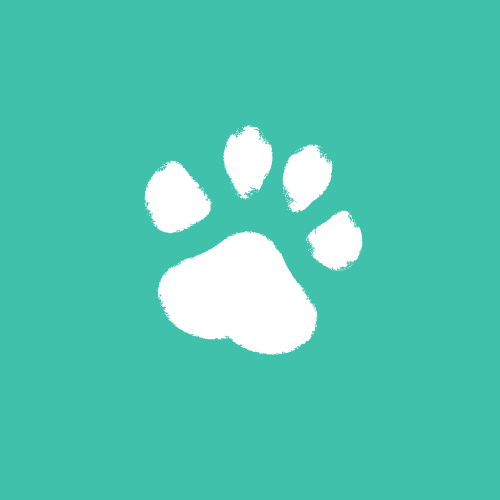 Patricia Rooney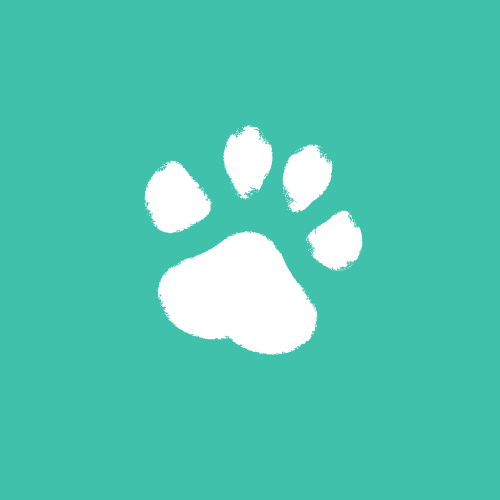 Matched Donation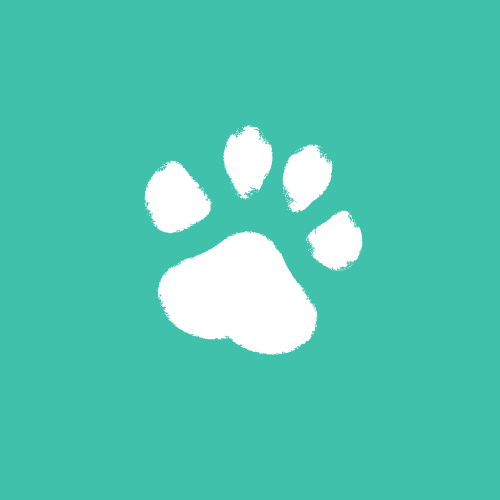 Sarah Abi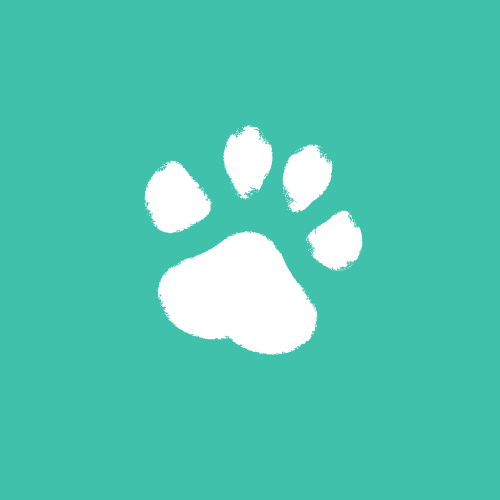 Rachel M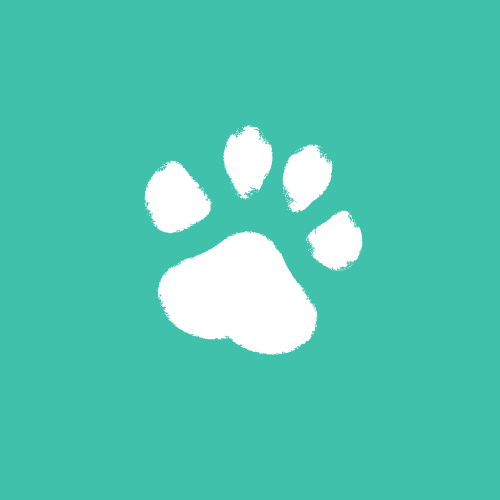 Matched Donation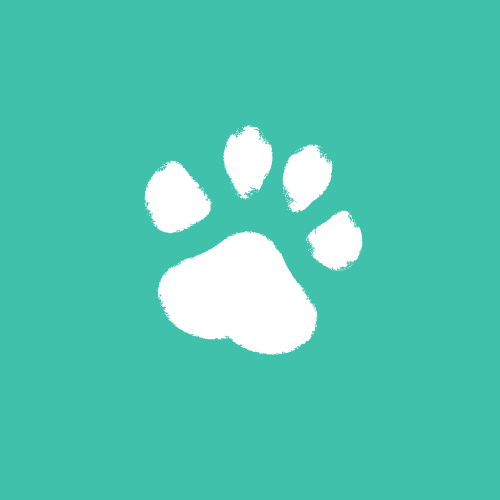 Jo Allen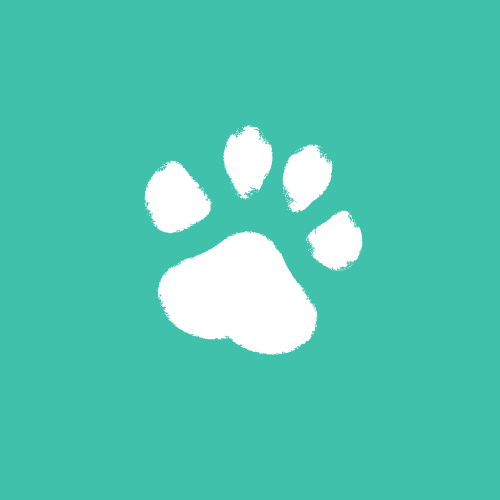 Matched Donation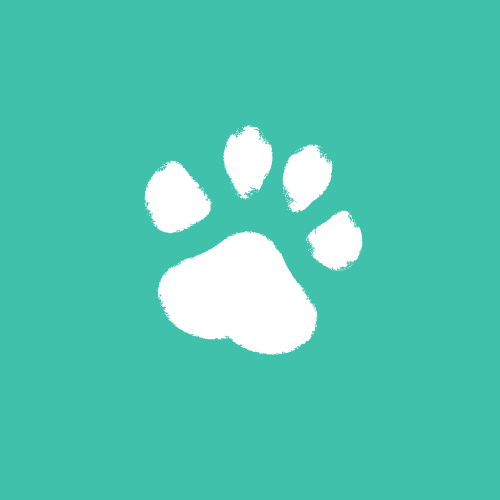 Tony Hill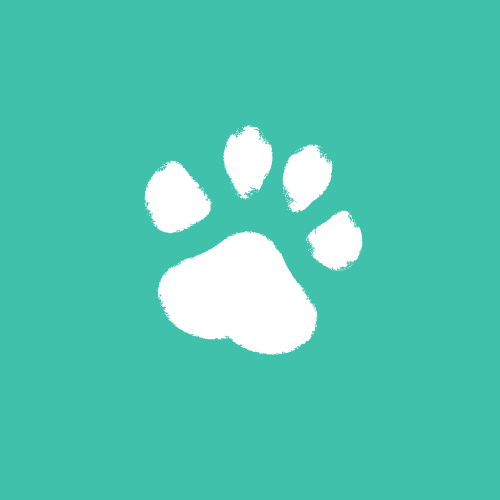 Claudia Smith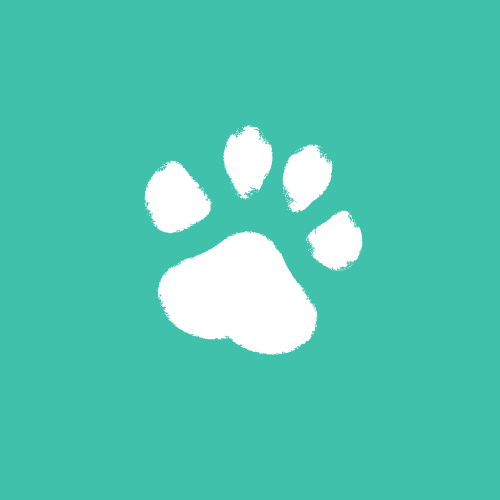 Annie Willims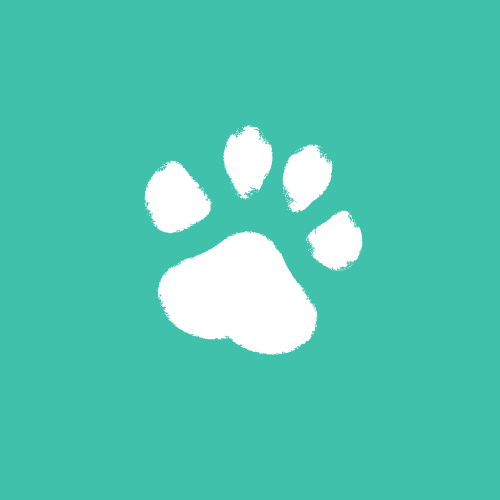 Matched Donation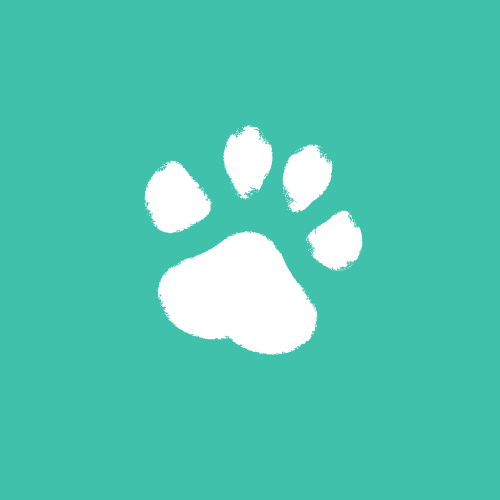 Sienna Aguilar